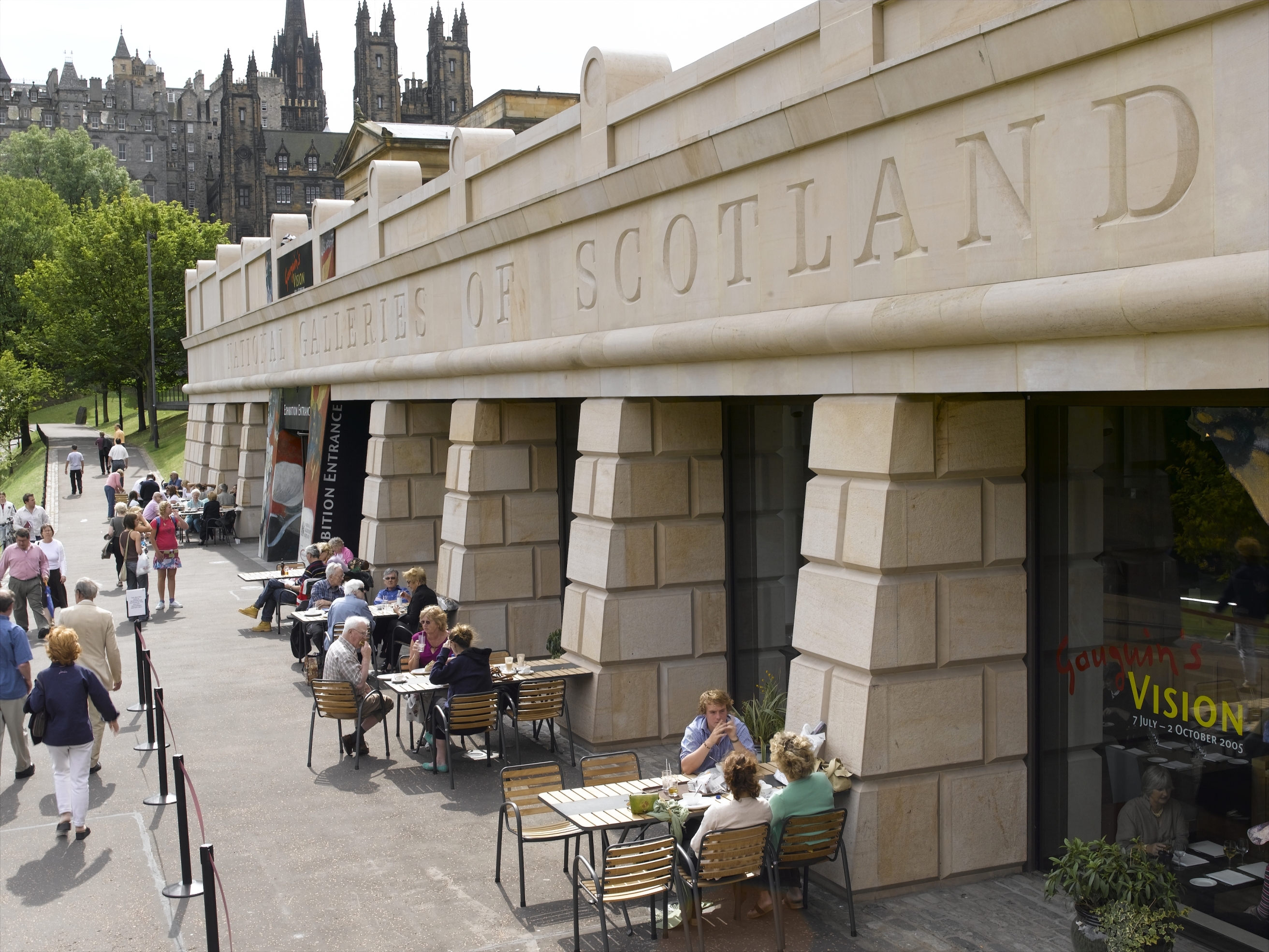 Art Handling Technician
Organisation: National Galleries of Scotland
Salary: £25,027 - £26,199
Location: Edinburgh
Fixed Term, Full time or Part time options available
1 x role starting from April 2023 for 5 months
1 x role starting from 12 May 2023 for 5 months
Salary – £25,027 – £26,199 per annum pro rata (Band 7a)
Plus generous benefits package
ABOUT THE ROLE
Do you have previous experience as an Art Handling Technician? If so, we would love to hear from you. We are currently looking for 2 fixed term Art Handling Technicians to join our team. You'll work across all four of our stunning Galleries based in the heart of Edinburgh as well as our arts store at Granton Art Centre handling our incredible art and being part of the team installing exciting exhibitions.
The Art Movement Team works to national standards supporting complex national and international programming in the handling, packing, movement, installation and location tracking of a wide variety of artworks, including NGS Collection works and those on loan to NGS.
In this role you will ensure the safe movement, transportation and installation of all artworks within the NGS, including collections from and returns of artworks to lenders. You will also assist in maintaining the upkeep of the storage areas, exhibits, tools and equipment.
THE DIFFERENCE YOU'LL MAKE
In all that you do you will be part of a small, dedicated team of Art Handling Technicians who are supported by the Senior Art Handling Technicians. Reporting to the Art Movement Manager your responsibilities will include:
Providing safe and efficient movement of art works and other objects within NGS and to other institutions, including risk assessments and method statements as required.
Contributing to resource and planning discussions as required in line with skills and experience.
Leading on individual project elements as requested.
Maintaining location records and relevant paperwork following NGS procedures.
Packing and unpacking objects and checking conservation condition reports.
Undertaking courier duties for NGS.
Sharing responsibility for the care and maintenance of equipment, including highlighting any concerns as appropriate.
WHO WE ARE LOOKING FOR
In answering our quick questions tell us more about you, how you meet the requirements, and what you will bring to the role. This will be your opportunity to stand out as well as tell us what you are looking for from us. To succeed in this role, you'll need the following range of knowledge, skills, and experience:
Whilst a knowledge and appreciation of art would be beneficial it's not essential. However, you must have proven skills and experience in the safe handling and movement of works of art within a museum or gallery environment.
Awareness of and commitment to health and safety compliance and best practice.
High standards of accuracy and attention to detail as well as an excellent manual dexterity.
With the ability to work calmly and carefully under pressure you will actively anticipate and plan for potential problems.
Can demonstrate sound, timely and appropriate decision-making skills taking responsibility and using initiative.
You will have a helpful manner and flexible approach, great communication skills and enjoy working flexibly as part of a team with the ability to work alone and committed to getting the job done.
Apply sound judgement with regards to maintaining confidentiality.
Good IT skills with proficiency in Microsoft Word and Outlook.
Demonstrable commitment to updating skills and knowledge.
Current driving licence.
The following knowledge and experience would also be desirable:
Willingness if required to train towards a category C (formerly known as HGV) driving licence if not already held.
Experience in completing risk assessments and method statements, working at heights and heavy lifting operations.
Experience with modern or complex installations.
Familiarity with a collections management database.
For more information, please visit our careers portal: https://www.nationalgalleries.org/careers
Applications for this post close at 12 noon on Monday, 3rd April 2023
Application Deadline: Monday 03/04/2023