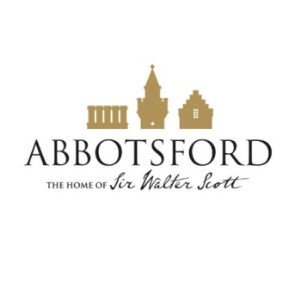 Assistant House Manager
Organisation: The Abbotsford Trust
Salary: £19,585 (pro rata £13,989)
Location: Melrose
Abbotsford was designed and built by Sir Walter Scott as both his home and the location for his extensive collection of books and historical memorabilia, and was first opened to the public in 1833, five months after his death.
The Hope Scott Wing has been extensively refurbished to provide 5 star self-catered accommodation. Retaining the intimacy and integrity of what was the private home of Scott, his grand-daughter Charlotte Hope Scott and her descendants, while introducing all the essentials of modern-day comfort. Our aim is to offer guests a real sense of what it would have felt like to be a valued guest in Scott's own home and to keep his family's legacy alive. We aim to offer a range of packages created around each guest's requirements.
The Assistant House Manager is responsible for ensuring the delivery of a high quality service to guests, including all aspects of housekeeping, guest services and security.
Job Purpose
To oversee the running and operational responsibility of the Hope Scott Wing
Provide guests with the highest standard of customer service before and during their stay
Drive the performance of the Hope Scott Wing through an agreed strategy
To manage the delivery of the housekeeping services within the Hope Scott Wing and estate
To be responsible for areas of facilities management, security and health & safety across the site
As a member of the Abbotsford team undertake other delegated tasks
For full details and application requirements, please visit our homepage.
Application Deadline: Friday 10/09/2021