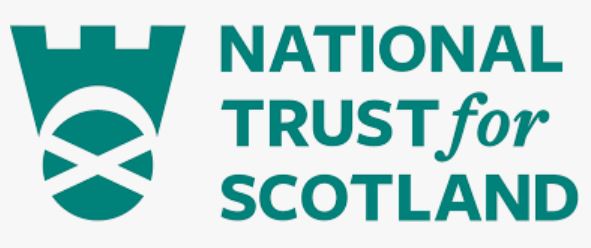 Assistant Printer
Organisation: The National Trust for Scotland
Salary: £21,389 per annum
Location: Robert Smail's Printing Works
JOB PURPOSE
The Assistant Printer role exists to provide support to the Robert Smail's team in carrying out the day-to-day work to keep Smail's as an operational jobbing Letterpress Printers today and for the future. The role includes the practical application, demonstration and communication of these unique, traditional skills to a visiting public whilst supporting the preservation of the craft of letterpress printing in the wider context of the conservation principles of the National Trust for Scotland.
CONTEXT – Robert Smail's Printing Works
Robert Smail's is a 156-year-old Letterpress Printers, a living property and as such provides a compelling insight into one aspect of Scotland's cultural, social and industrial heritage. It continues to add to the legacy left by three generations of the Smail family and contributes significantly to the town of Innerleithen, through the continuing functions of the business. It is one of only four industrial heritage sites held within the NTS and as such is an important part of the Trust's portfolio, showing the organization's commitment to conserving a diverse and varied sample of Scotland's heritage.
Its active visitor experience, and the people who deliver it, are the property's greatest strength. The Property is currently open for tours four days per week during the visitor season (April until October). The tour is guided in three sections: Office, Caseroom and Machine Room of which the Assistant Printer takes an active role. The retail shop is also open in the run up to Christmas. Commercial printing work, an important income stream, is undertaken all year round. Workshops and conservation work are progressed during the closed season.
KEY RESPONSIBILITIES AND ACCOUNTABILITIES
People
 The Assistant Printer will be directly responsible to the Printer, but also report to the VSS in relation to the VE, Education, Outreach etc.
 The role has no line management responsibility however there is a need to liaise and work closely with other property staff, volunteers as well as NTS support staff, customers and visitors to the property. They will supervise young people on educational visits.
Daily Operations
 Assist with the maintenance, cleaning and operation of printing related machinery and equipment. Follow property opening and closing procedures as per property guidelines.
 To run, work and help maintain all of the property's presses (Arab Treadle Platen, Wharfedale Reliance, Original Heidelberg and Conqueror Guillotine) to the highest standards.
 To lead the Machine room section of the visitor tour during the open season by confidently communicating the process of letterpress printing, the role of the printer and their historical context to audiences of varying age and ability.
 To balance the demands of both visitors and jobbing work by giving realistic ideas of timescales to meet deadlines for jobbing work, property needs, and NTS requests.
 Be a keyholder and have occasional duty management responsibilities.
 To cover other areas of the property (tours/shop) for breaks etc.
Application Deadline: Friday 12/08/2022