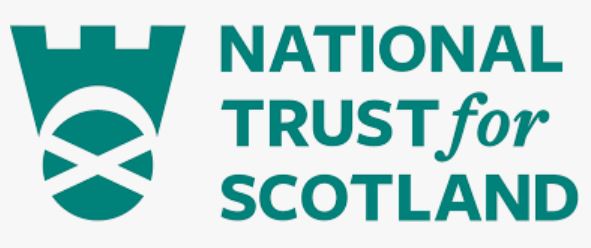 Assistant Ranger
Organisation: The National Trust for Scotland
Salary: £21,389 - £23,599 PRO-RATA, PER ANNUM
Location: St Abb's Head
JOB PURPOSE
The St Abb's Head property is one of the most heavily designated natural and cultural heritage sites in the UK, including a National Nature Reserve, two Sites of Special Scientific Interest, two Special Areas of Conservation, a Special Protection Area, two Geological Conservation Review sites, and three Scheduled Monuments.
The property is internationally important for breeding seabirds and species rich grasslands and breeding grey seals as well as being home to a wide range of other wildlife. This along with the stunning coastal landscape means it is a regionally important tourist attraction which attracts over 50,000 visitors annually.
We are looking for someone with some experience of countryside management to join our close-knit team, assisting with practical countryside tasks, property management and visitor liaison. This is a fantastic opportunity for anyone looking to gain skills, knowledge, and experience to help you further you career as a countryside ranger.
You will work on your own and with other staff and volunteers, on a variety of practical conservation tasks to help us achieve the high presentation and habitat management standards expected of a National Nature Reserve.
You will contribute to the long-term sustainability of the St Abb's ranger service through income generated at pay-for events, memberships and donations inspired by our work, growing our capacity through volunteers and cost-effective use of resources.
KEY RESPONSIBILITIES AND ACCOUNTABILITIES
Nature Conservation
 Be an enthusiastic and effective part of the ranger service, contributing to the smooth operation and ecological enhancement of St Abb's Head NNR.
 Carry out regular site monitoring checks and record keeping, helping us to evaluate performance and plan our conservation activities, including habitat and species surveys, foot path condition checks, weather gauge observations and people counter figures.
 Ecological monitoring to include sea bird counts, other surveys and set mapping and a range of other biological recording.
Application Deadline: Friday 03/06/2022