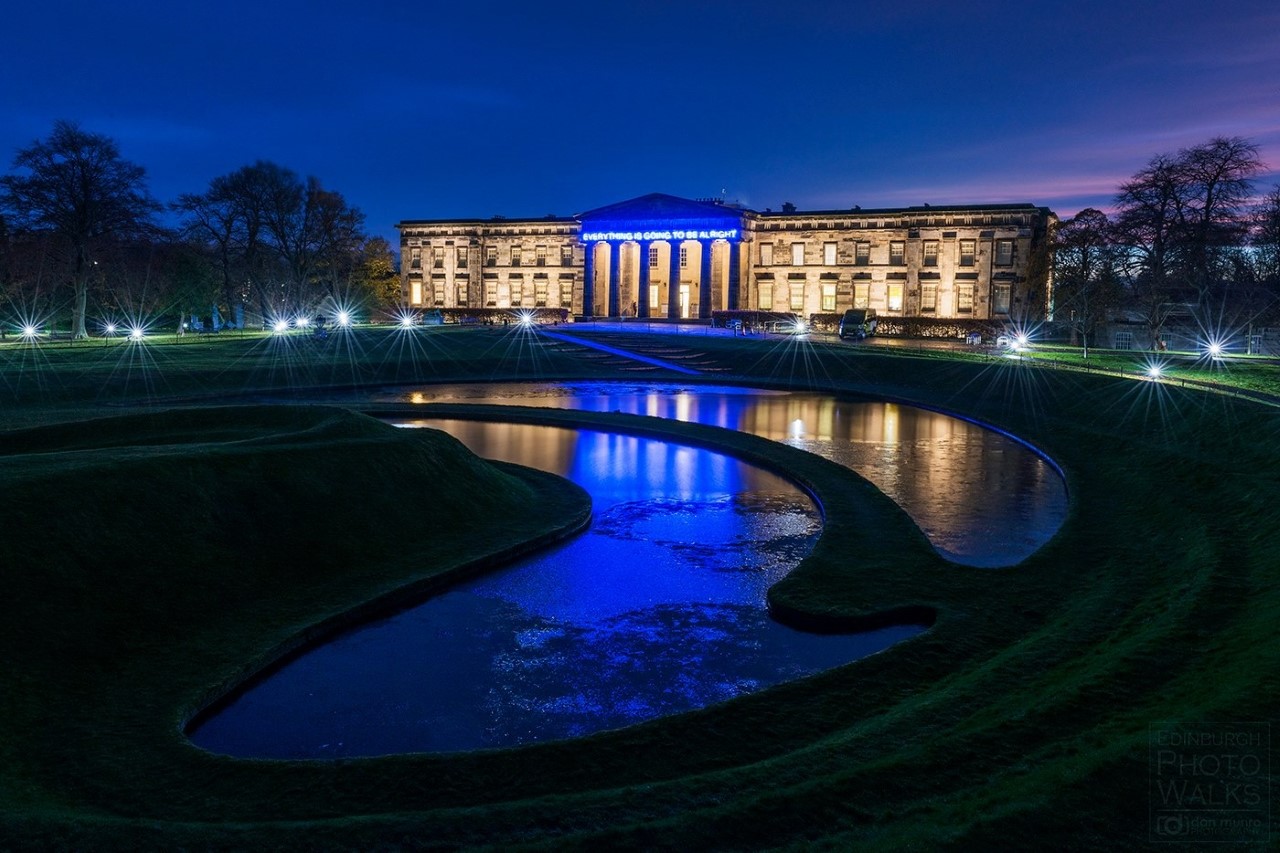 Assistant Registrar Collections Information
Organisation: National Galleries of Scotland
Salary: £21,379 - £23,553
Location: Edinburgh
Assistant Registrar (Collections Information), BAND 7
Full Time, Permanent
Salary £ 21,379 – £23,553
The main purpose of the post of Assistant Registrar (Collections Information) is to provide effective support to the Collections Management Department and manage specific areas of work. The post holder will take a proactive approach to these responsibilities and will also play a key role in the Art Movement Team in support of delivery of collections management functions relating to movement of artworks. The postholder should be willing to undertake a variety of tasks, including repetitive work. A methodical and accurate approach is required, and the ability to communicate easily with staff at all levels in the Department.
The post is based at the Scottish National Gallery of Modern Art, within the Collections Management Department.
The Assistant Registrar (Collections Information) will report to the Store Manager: Collections.
Key Responsibilities
• Inputting and updating location information and changes for all artworks, including AR collection.
• Assisting with delivery of NGS Collections Auditing programme.
• Delivery of discreet cataloguing projects.
• MimsyXG related tasks, including performing updates to collections information, administering Mimsy Helpdesk, assisting with Mimsy/website updates, generating reports, listings and documentation direct from Mimsy
• Dealing with queries from staff and public relating to location of works of art and catalogue information on Mimsy.
KNOWLEDGE, SKILLS AND EXPERIENCE
The following range of knowledge skills and experience are required. Please ensure these are reflected in your application. Short listing for interview will be based on meeting these requirements.
Essential
Efficient administration skills.
A range of computer skills, including Outlook, Microsoft Word and Excel.
Experience of working with collections management databases.
Meticulous attention to detail and accuracy.
Strong organisational skills, including effective prioritisation of work and working to deadlines.
Excellent interpersonal and communication skills.
Proactive, forward thinking and able to exercise sound judgement.
Flexible approach and ability to work under pressure.
Desirable
Experience of working in a museum or gallery environment.
Interest in Fine Arts.
Familiarity with one of more European language.
Application Deadline: Sunday 31/07/2022