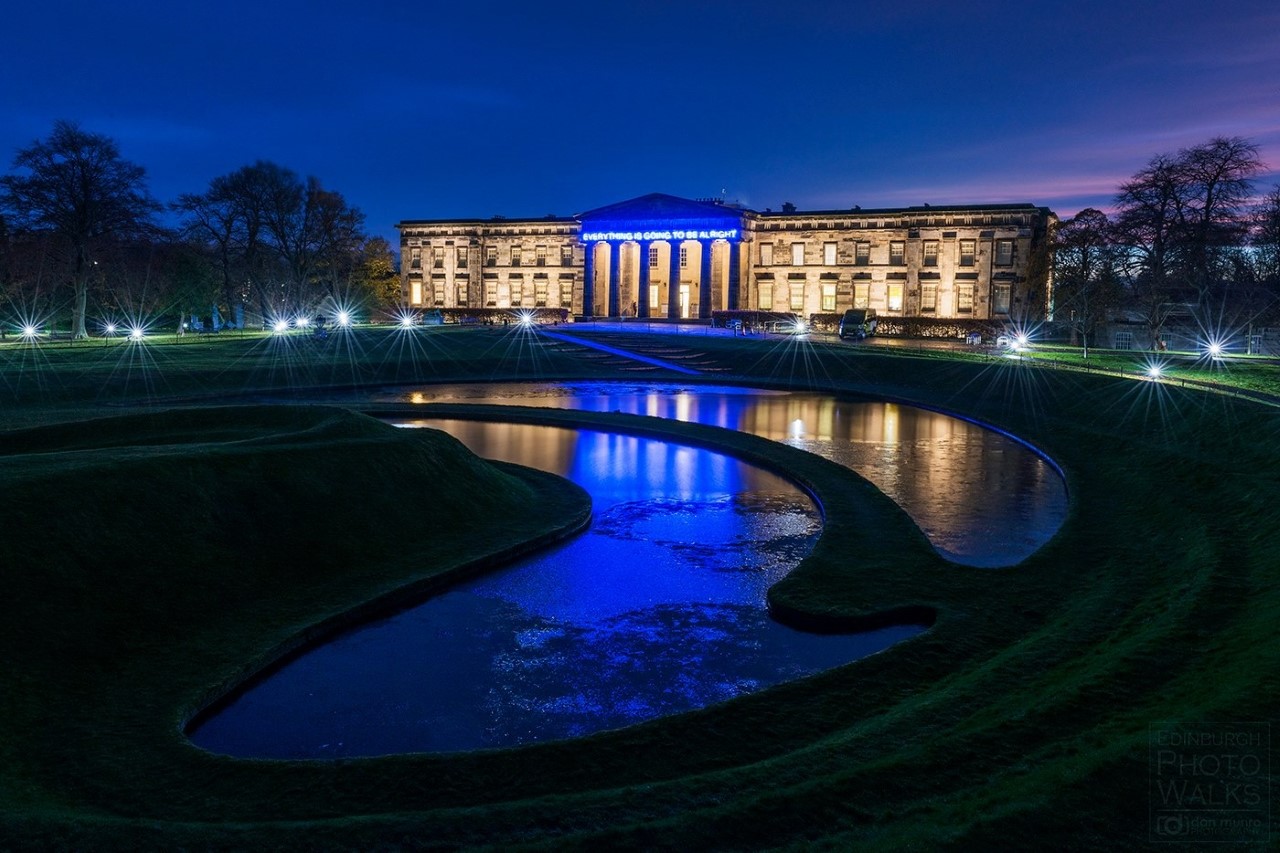 Assistant Registrar (Loans)
Organisation: National Galleries of Scotland
Salary: £24,171- £25,225
Location: Edinburgh
Assistant Registrar (Loans)
Full-time, Fixed Term (6 months)
Salary £24,171 – £25,225 per annum
Pay award pending plus generous benefits package
Hybrid / flexible working
We have an exciting opportunity for Assistant Registrar to join our small, dedicated team of Registrars. You must have strong administrative skills gained working in a museum or gallery, including experience of working with collections management databases.
We're seeking an enthusiastic, and flexible person who thrives on the challenge of a busy working environment. You'll be able to juggle several projects at any one time, have a high level of accuracy and the ability to deal with confidential tasks. You will be highly organised, proactive in approach and a clear communicator. You will enjoy being part of a team, as well as having the opportunity to work independently.
You will be passionate about working with the collection and you will support the Senior Management Team in the management of it. You will assist with the admin of loans to and from the galleries as well as the maintenance and development of the automated documentation system.
The difference you'll make
You will contribute directly to the organisation's mission to make art accessible to all in everything that you do. Based within the Collections Management team, you will report to the Lead Registrar. Your responsibilities will include but not be limited to:
Inputting and updating loans information for all artworks onto our collections management databases.
Assisting with delivery of National Galleries of Scotland Collections loans programme, including requesting security and facilities reports, generating reports, loan listings and documentation.
Prepare loan agreements, creation of files and courier packs, and supporting loans invoicing process.
Delivery of discreet loan projects.
Dealing with queries from staff and public relating to the loans programme.
Use of email and telephone for communications, processing standard letters and forms in delivering above activities.
Who we are looking for
To succeed in this role, you'll need the following range of knowledge, skills, and experience:
Strong admin and organisational skills with a methodical approach to work including effective prioritising of tasks and working to strict deadlines.
Experience of working in a museum or gallery environment including experience of working with collections management databases such as MimsyXG.
Meticulous attention to detail and accuracy.
Outstanding communication skills with the ability to work with wide range of people including an understanding for the need for discretion and confidentiality.
Proactive, forward thinking, and able to exercise sound judgement.
With the ability to work calmly and carefully under pressure you will actively anticipate and plan for potential problems.
Good IT Skills including MS Office.
Application Deadline: Monday 10/07/2023