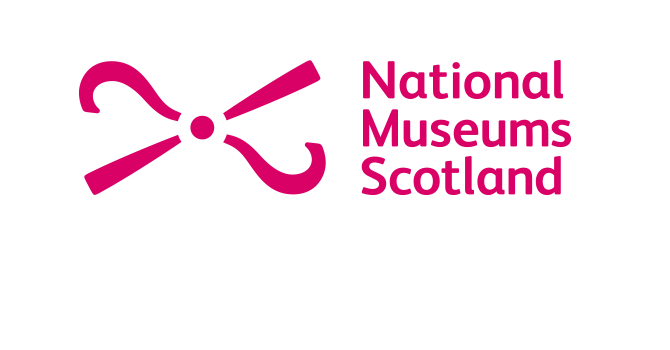 Assistant Registrar
Organisation: National Museums Scotland
Salary: £27,107 - £29,475
Location: Edinburgh
Located in the Registrar team, this fixed-term, 12-month appointment will report to the Registrar Manager and play a key role in delivering National Museums Scotland's loans, acquisitions and disposals programmes in accordance with Museum policy and procedures.
You will have a degree in a relevant subject, plus a postgraduate qualification in museum studies (or equivalent). You will have proven relevant work experience in delivering collection registration services in a museum or similar environment.
You will have an excellent working knowledge of all aspects of loan arrangements at both national and international level to assist with the delivery of the Museum's programme of short and long term loans (incoming and outgoing). You will arrange insurance/indemnity cover for loans and maintain records of National Museums Scotland's total indemnity.
With proven experience of museum acquisitions and disposals, you will apply professional knowledge and judgement to provide effective advice and support to Collections staff undertaking collections acquisitions and disposals. You will possess strong logistical and project management skills to assist with the management of transport and courier arrangements.
You will be a strong communicator with the ability to foster excellent working relationships with a diverse range of staff, both within the Museum and externally. To manage multiple projects and competing priorities, you will have strong time management skills, proficiency in using databases and Microsoft Word, Excel and Outlook. A driving licence or ability to arrange suitable alternative transport is essential.
Application Deadline: Monday 28/02/2022