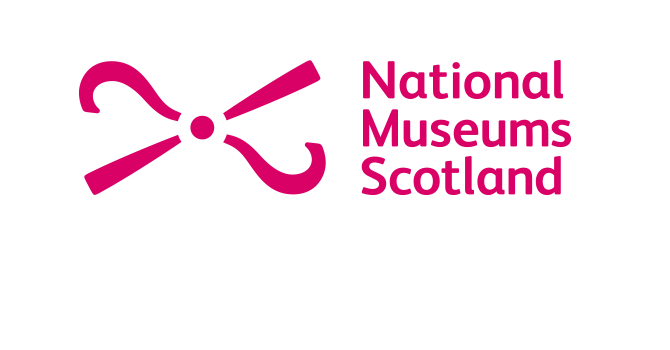 Assistant Stockperson
Organisation: National Museums Scotland
Salary: £21,937 Pro rata
Location: National Museum of Rural Life, East Kilbride
National Museums Scotland is one of the leading museum groups in Europe with one of the largest and most diverse collections in the world.
We are looking for enthusiastic, passionate, honest, service-driven individuals to join our team.
Benefits of joining us as our Assistant Stockperson will include:
• Civil Service Pension (26.6% employer contributions!)
• Generous annual leave (28.5 days – rising to 33.5) as well as an additional 8 days public holidays (Pro-rata where applicable)
• Cycle to Work scheme
• Free access to national (and international) museums and exhibitions
• Exclusive discounts on both local and national High Street and online retailers
• Access to all the above and more from day one of employment.
About the Assistant Stockperson role:
This is a varied role involving both front and back of house duties. This role encompasses aspects of animal husbandry and welfare duties as well as friendly and regular interaction with our visitors directly through things like milking presentations that will help to encourage learning and engagement we well as help create an overall memorable visitor experience. From presenting public demonstrations to looking after our animals, our collections (and our visitors!), every day there is always something new to see at our working farm.
As an Assistant Stockperson at the National Museum of Rural Life you will:
• Tend to all husbandry tasks and livestock needs on the farm across our Ayrshire dairy herd, Tamworth pigs, Aberdeen Angus cattle, Highland Cattle, Scottish Black-faced sheep, Clydesdale horses, hens and farm cats
• Milk around 16 Ayrshire dairy cows using a traditional Round the Byre milking system
• Ensure public spaces at the farm are maintained to the highest standards of presentation, taking appropriate remedial action where necessary
• Engage with visitors daily in a professional manner in pursuit of the provision of a high-quality visitor experience.
Skills and experience we're looking for in our Assistant Stockperson:
• A keen interest in agriculture, farming, history, or social culture
• Be in possession of a full clean UK Driving License with category F for Agricultural tractors
• Practical experience caring for farm livestock
• Knowledge of established animal welfare practices
• Ability to demonstrate an exceptional standard of customer service through well-established and effective communication skills
Hiring the right person for the right job is everything to us. We want to encourage you to apply if you think this is the role for you!
Application Deadline: Monday 20/11/2023