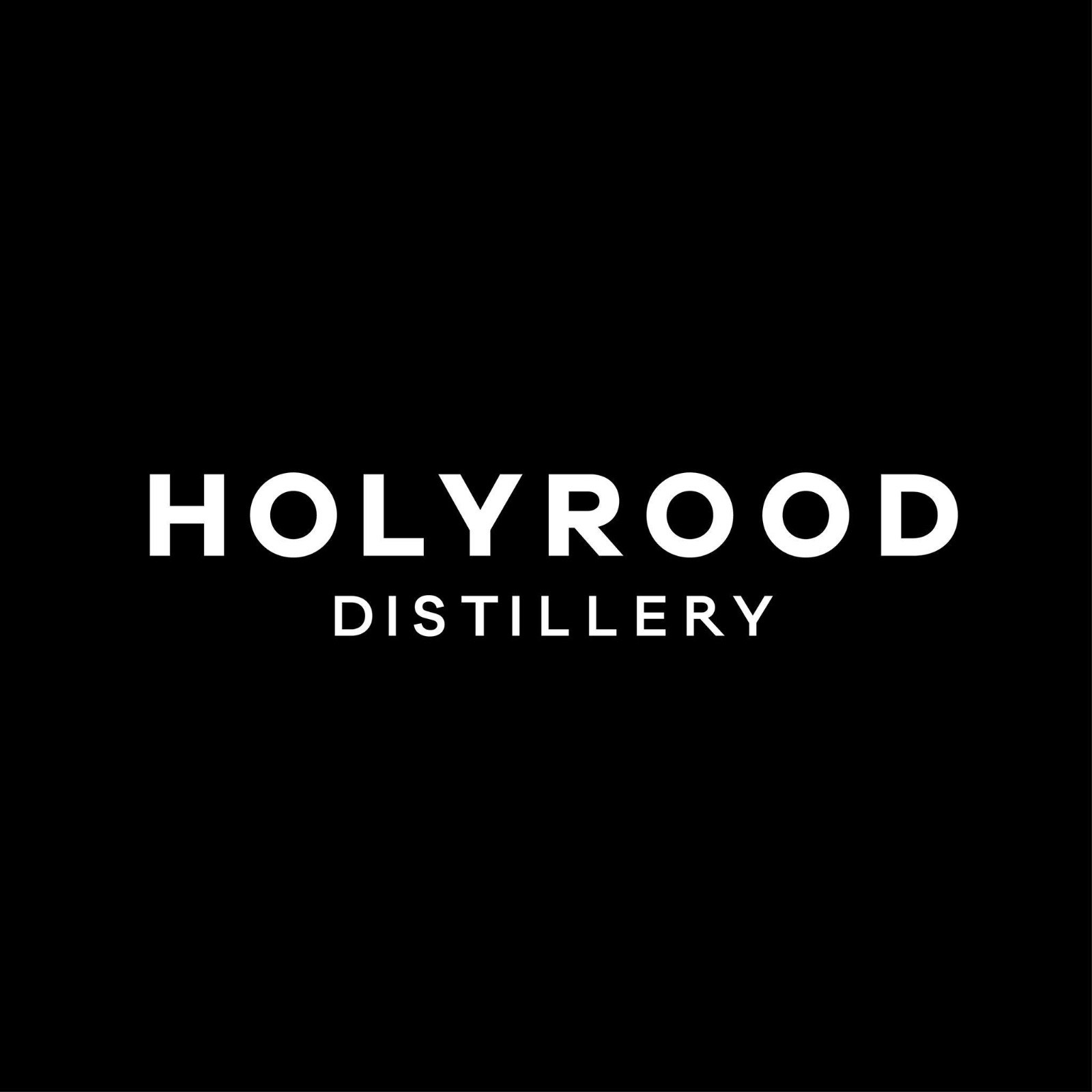 Brand Home Operations Manager
Organisation: Holyrood Distillery
Salary: starting £30k pa
Location: Edinburgh
The Brand Home Operations Manager will ensure the smooth day to day operations of Holyrood's brand home visitor centre activities; both operationally and administratively.
This is a very hands-on management role, in a small team, in a rapidly developing independent spirits business. The post-holder will be expected to lead from the floor, working closely with the team to ensure guests leave feeling energised about what we do, and emotionally connected with who we are and why we do it.
The post-holder will be exceptional at multi-tasking, with the ability to prioritise quickly and effectively; constantly juggling administrative tasks with direct guest interaction, and the demands of managing and developing a small, dynamic team.
A high degree of flexibility and the ability to manage effectively is key to this role. The successful applicant will be an outstanding people person – able to quickly establish a rapport with colleagues and guests alike – and will foster an energetic, positive, and inclusive environment into which guests will be warmly welcomed and provided the best in Edinburgh hospitality.
As the business quickly grows, it is anticipated that this role will also change and develop; and so we are looking for someone flexible and forward-thinking, who will embrace working in a changing environment and will be a positive, passionate and supportive member of the Holyrood team.
To apply: please email debs@holyrooddistillery.co.uk with a CV and covering letter, no later than 5pm 10th December 2021
Application Deadline: Friday 10/12/2021