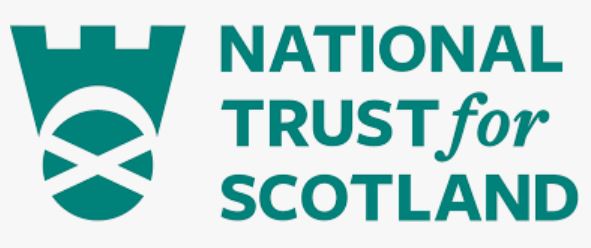 Cashroom Assistant
Organisation: The National Trust for Scotland
Salary: £25,603 - £27,318 pro-rata, per annum
Location: Edinburgh
JOB PURPOSE
To take responsibility for the accurate and timely processing of banking transactions, and the daily reconciliation of all of NTS and NTSE bank accounts. To produce daily closing balance reports and to work with the Treasury and Investments Manager to improve and develop cash reporting within the Trust.
KEY RESPONSIBILITIES AND ACCOUNTABILITIES
• Take end-to-end ownership of the posting and reconciliation of NTS/NTSE bank accounts, escalating any issues to Cash & Ledgers Manager
• Responsibility for the preparation and circulation of Daily Balances reports
• Frequent engagement with both Central and Regional teams to identify transactions and ensure they are recorded accurately.
• Liaise with banks/external agencies as necessary to resolve queries quickly and efficiently.
• The role reports to the Cash & Ledgers Manager, however the applicant will also work with the Treasury and Investments Manager to
o provide existing cashflow forecast information.
o further develop cash reporting and KPI's
o Create & submit period end report information.
o Improve Cash handling processes across the Trust.
o Improve process for the management of cash floats at properties.
• Comply with all Trust policies and procedures and proactively identify improvements to current processes and ensure these are fully documented.
• Ensure Fraud awareness training is up to date and challenge any odd or suspicious entries with escalation to manager if necessary.
• Provide cover/assistance, as required to other team members in Sales ledger/Purchase ledger functions.
Application Deadline: Sunday 30/07/2023