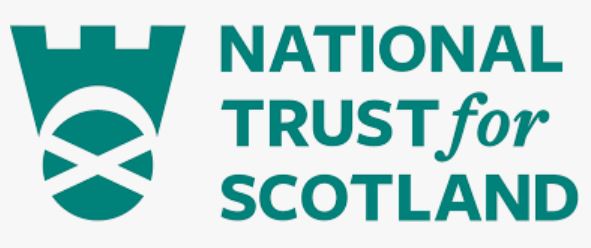 Chef
Organisation: The National Trust for Scotland
Salary: £23,595 - £24,913 pro-rata, per annum
Location: Robert Burns Birthplace Museum
Purpose of the role
To assist in the day-to-day management of the Food & Beverage offer at Robert Burns Birthplace Museum, to ensure that all targets are met, and all visitors receive the highest level of visitor experience standards.
Key Responsibilities
• Assist with the development of the Menu Cycle/Specification
• Contribute to food production as per the Menu Cycle/Specification and event Food Production (corporate, hospitality, meetings etc.)
• Keeping up to date HACCP, COSHH checklists and temperature sheets as well as allergen measures/controls
• Ensure high Standards of Kitchen hygiene, cleanliness, tidiness, and related schedules
• Use fresh produce and ingredients whenever and wherever is possible and minimise wastage.
• Maintain a high standard of food presentation to the customer
• Share in the common responsibility of implementing the Trust's "Health & Safety Policy", being mindful at all times of the health and safety of self, staff, volunteers, and visitors.
• Share in the common responsibility of working in a manner mindful of the Trust's obligations to minimise impact on the environment, through e.g., efficient use of water/heat/light, recycling and the disposal of waste, considered use of transport
• Help to reduce occurrences where Health or Safety of yourself and other employees may be put in jeopardy
• Adherence to the COSHH Training provided and control of substances covered by COSHH
• Involvement in the upkeep and maintenance of both the entire department site and, specifically, the Catering Outlets
• Involvement in assessing and preserving the safety of utensils and equipment used within the Catering Outlets.
Application Deadline: Sunday 17/09/2023