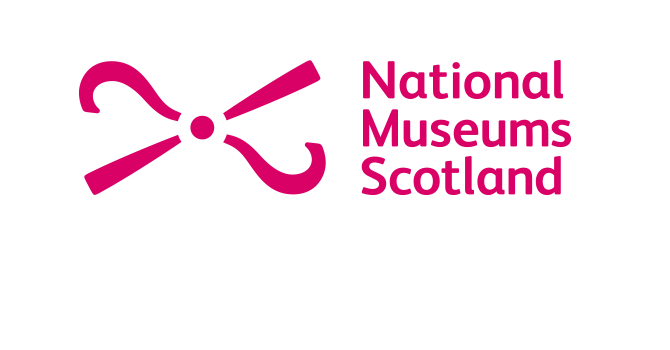 Cleaner
Organisation: National Museums Scotland
Salary: £19,533
Location: EDINBURGH
National Museums Scotland are currently recruiting for a permanent part time Cleaner. You will work effectively as part of a cleaning team, with responsibility for cleaning/maintaining both public and private (staff) areas to a consistently high standard in contribution to the overall visitor/site experience. You will possess an understanding of cleaning/hygiene techniques and the benefits of successful team working. Proven, previous relevant cleaning experience is essential.
There are a total of 2 vacancies available. Both of these vacancies are based at the National Museum of Scotland, Chambers Street, Edinburgh, EH1 1JPF
Each post is part time 25 hours, permanent and covering a 5 out of 7 days attendance on a 4 week shift pattern which repeats. The hours of attendance are 5:00pm to 10.00pm.
Application Deadline: Sunday 12/06/2022