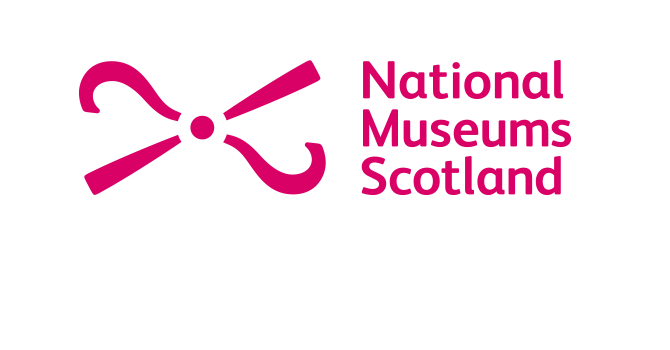 Cleaner
Organisation: National Museums Scotland
Salary: £19,533 per annum pro-rata (Pay Award pending)
Location: EDINBURGH
National Museums Scotland are currently recruiting for a permanent part time Cleaner. You will work effectively as part of a cleaning team, with responsibility for cleaning/maintaining both public and private (staff) areas to a consistently high standard in contribution to the overall visitor/site experience. You will possess an understanding of cleaning/hygiene techniques and the benefits of successful team working. Proven, previous relevant cleaning experience is essential.
The available vacancy is based at the National Museum of Scotland, Chambers Street, Edinburgh, EH1 1JPF
The post is part time 25 hours, permanent, covering a 5 out of 7 days attendance on a 4 week shift pattern which repeats. The hours of attendance are 5:00pm to 10.00pm.
Application Deadline: Wednesday 17/08/2022