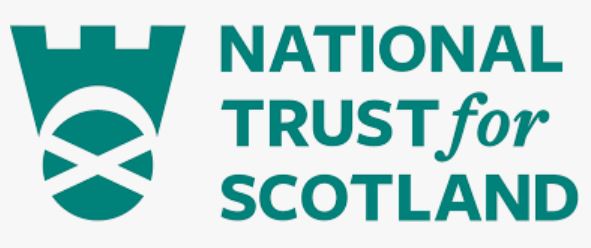 Collections Gardener
Organisation: The National Trust for Scotland
Salary: £25,877 pro-rata, per annum
Location: Inverewe Garden
JOB PURPOSE
Inverewe is a garden of outstanding horticultural importance, recognised internationally for its extensive plant collections. Created by Osgood Mackenzie in the late 19th century, it has been in NTS ownership since 1952. Here, exotic plants flourish in a challenging northern landscape of spectacular mountain and coast. Within its essential tree shelterbelt, the planting has always 'pushed the boundaries'. The Collections Gardener plays a key role in maintaining and developing the extensive plant collection, in particular the current National Collections of Rhododendron subsections barbata, glishcra and maculifera, Olearia and Aeonium.
REQUIRED QUALIFICATIONS, SKILLS, EXPERIENCE & KNOWLEDGE
Qualifications
Essential
 NVQ/SVQ Level 3 (or equivalent) with relevant practical experience, including working in a similar large garden/nursery with specialist collections
 PA1 and PA6a spraying certificates, or willingness to be trained in the use of pesticides and to exercise that training
 Driving Licence, valid for driving within the UK.
Desirable
 Tractor driving certification and experience
 Basic chain-saw certificates – CS30 & CS31, or willingness to be trained in the basic use of chainsaws and to exercise that training.
Experience, skills and knowledge
Essential
 Eye for detail and finish
 Sound plant knowledge and identification skills
 Demonstrable skills and experience in relevant propagation, care and conservation techniques
 Knowledge and experience of general amenity gardening, e.g. managing shrubs, herbaceous plants and bulbs
 Sound knowledge of basic tool and machinery use and maintenance
 Practical knowledge of Health and Safety processes and procedures and the ability to work effectively within these processes
 Competent IT skills sufficient for maintaining plant records, use of the internet/intranet, assisting trainees/apprentices, distance learning etc
 Understanding of plant record systems (ideally IRIS BG) and their use to record and help inform collection management
 Strong planning and organisational skills
 Experience of working in a mixed team that includes short-term/seasonal staff and/or volunteers
 Managing, supervising and instructing staff and volunteers
 An effective team member with excellent interpersonal and communication skills, confident and competent in interacting and dealing with a wide range of people, and able to represent the Trust
 Self-motivated with good organisational and time-management skills – including the ability to prioritise
 Able to live and work in a relatively remote rural environment with little public transport.
Application Deadline: Friday 27/05/2022