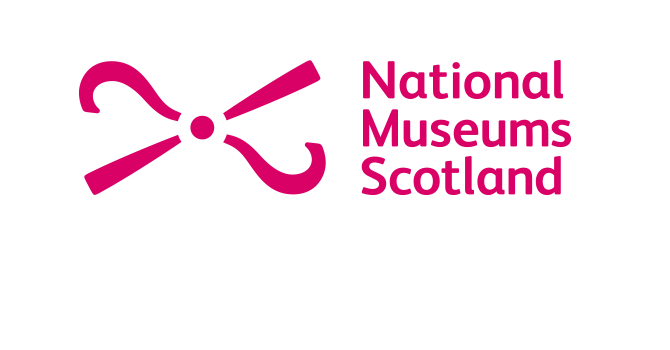 Collections Technician
Organisation: National Museums Scotland
Salary: £23,412 to £25,263 per annum
Location: Edinburgh
Located in the Museum's Collections Care team, this full time, permanent post plays a central role in the delivery of a comprehensive and unified programme of collections care across all National Museums Scotland sites.
Collections Technicians deliver efficient handling and movement of collections in support of the Museum's programme of displays, exhibitions, loans and effective collection storage as well as object cleaning for collections on display and in store. The Museum's diverse and extensive collection means technicians work with a huge variety of objects ranging from ceramics to aircraft.
Possessing strong technical skills and manual dexterity to ensure collections are moved, cleaned, stored and cared for safely and effectively, Collections Technicians are experienced in collections information standards and health & safety procedures; they possess effective communication skills to facilitate good working relationships with colleagues from across the museum directorate.
Application Deadline: Wednesday 27/04/2022