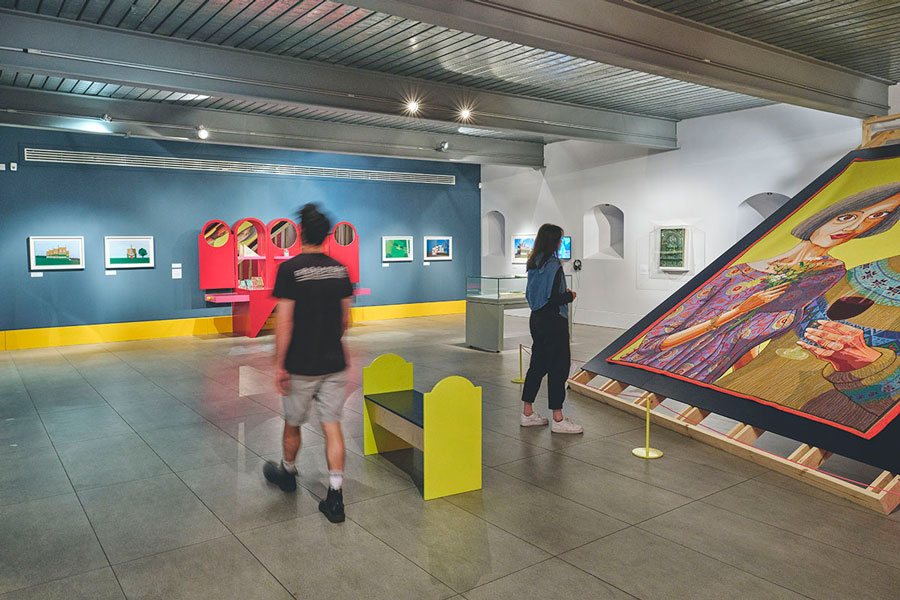 Commercial Buildings Officer
Organisation: Dovecot Studios
Location: Edinburgh
The Commercial Buildings Officer is responsible for maximising ticket and retail sales, providing a first-class visitor experience and ensuring the upkeep of the Dovecot building and facilities. Providing high quality support to the Commercial Manager and the Head of Finance & Resources, you will act as a first point of contact for visitors while meeting daily targets through excellent customer service, data management, communication and marketing of the exhibition and events programme. The role encompasses ticket and retail sales, meeting targets, invigilating exhibitions, working at events and ensuring the building is fit for visitors to access, prior to and during public opening times, including monitoring access.
You will play a key role in promoting Dovecot as a unique cultural venue and helping us to reach a wider audience so you must be a confident and articulate ambassador for our work. In addition, you will have day-to-day responsibility for the security and maintenance of the building, including liaising with external suppliers and updating the Head of Finance & Resources.
How to apply
Please find the full job description and application details here https://dovecotstudios.com/about/vacancies
Dovecot is committed to equality of opportunity for all staff and applications from individuals are encouraged. Regardless of age, disability, sex, gender reassignment, sexual orientation, pregnancy and maternity, race, religion or belief and marriage and civil partnerships – we would like you to join us.
Application Deadline: Monday 01/11/2021