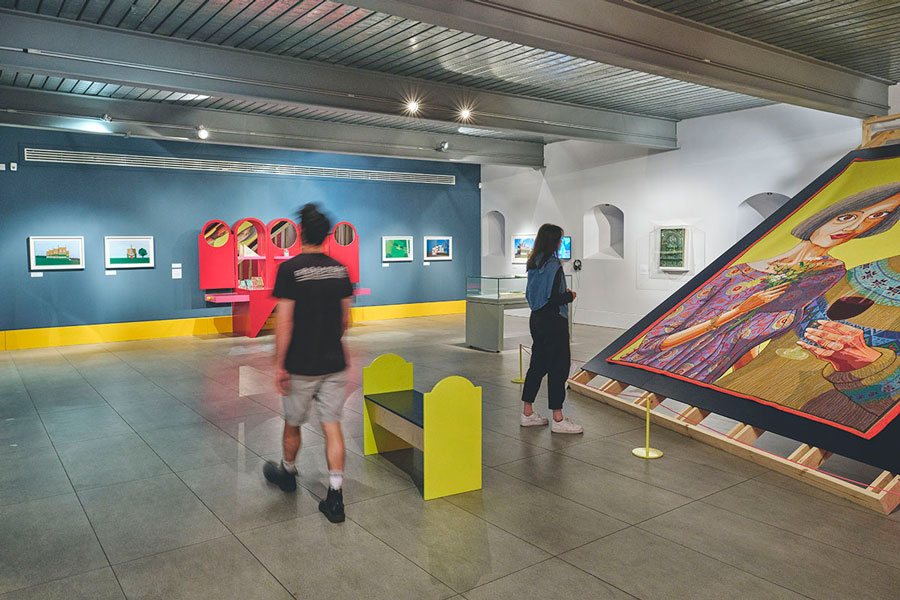 Commercial Marketing Officer
Organisation: Dovecot Studios
Salary: £19,000 - £20,000 (4 days pro rata)
Location: Edinburgh
Are you a keen communicator with an eye for providing great experiences for arts audiences? Dovecot Studios looking for an enthusiastic, friendly and creative Commercial Marketing Officer to help ensure our visitors receive the best service and engage with our Dovecot Studios' exciting offer. Sound like you? Apply now.
The Commercial Marketing Officer is responsible for providing a first-class visitor experience and support the Marketing & Communications Manager with marketing duties. The role supports the Commercial Manager with managing ticket, retail sales and contributing to events, management of stock levels, programming the till, visual display merchandising and the maintenance and running of our online shop. You will act as the first point of contact for customers and ensure visitor targets are met through excellent customer service, data management, communication and Commercial marketing initiatives.
You will work as part of a dynamic team with a remit to expand our public offer and maximise income generation to support the world-renowned Dovecot Tapestry Studio. You will be expected to gain knowledge about Dovecot and share this confidently, acting as an ambassador for Dovecot with our visitors, participants, and suppliers.
Application Deadline: Friday 03/06/2022