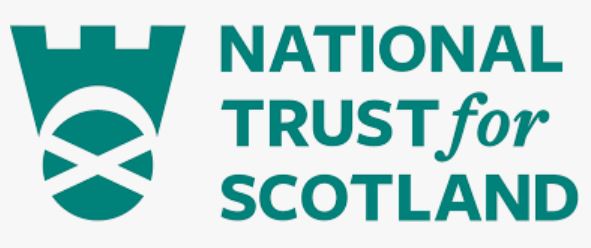 Communications Executive
Organisation: The National Trust for Scotland
Salary: £28,644 per annum
Location: Edinburgh
JOB PURPOSE
The Communications Executive will join the charity's small and busy Communications Team to help deliver external communication activities that support our charity's vision, objectives and brand. 2022 is an important year for the Trust, as we begin implementing our ten-year strategy, Nature, Beauty & Heritage for Everyone. This role will be involved in creating content for a wide range of audiences, using Trust and external channels, with the purpose of encouraging more people to visit and enjoy the properties in our care.
KEY RESPONSIBILITIES AND ACCOUNTABILITIES
SHARING STORIES
• Working with colleagues across Trust and particularly in the Customer & Cause directorate to deliver a programme of communications activity that supports the Trust's 2022/23 visitation and new membership objectives through earned media.
• Working with inhouse and agency colleagues, create and deliver on brand and on message content for use on Trust and external channels which promotes the Trust's seasonal events programmes.
CO-ORDINATION AND ADDING CAPACITY
• Working with Customer & Cause and agency colleagues to ensure that all activity is scheduled for maximum impact.
• Work across Customer & Cause on a range of content projects and tasks including writing for website and internal channels, creating video for same and other tasks as required.
REQUIRED QUALIFICATIONS, SKILLS, EXPERIENCE & KNOWLEDGE
Qualifications
Essential
▪ Degree in a relevant discipline or equivalent practical experience
Desirable
▪ Driving Licence, valid for driving within the UK
This role does not require you to undertake a criminal records check.
Experience
Essential
• A creative approach to storytelling
• Proven verbal and written communications skills
• Competence in using Microsoft Office packages
• Experience in using web and digital-based channels
• Good teamwork skills
• A proactive approach to problem-solving
• Demonstrably high-levels of interpersonal skills and confidence in dealing with a wide range
of stakeholders
Application Deadline: Friday 01/07/2022