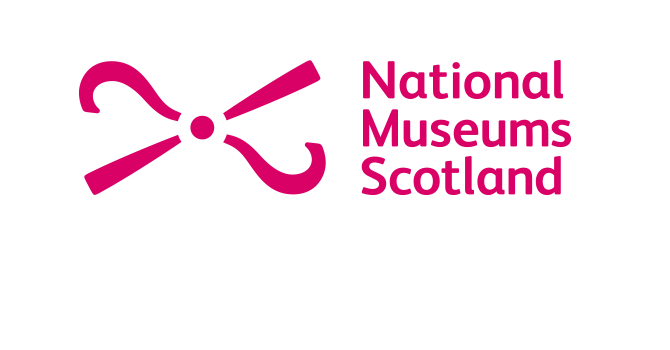 Communications Officer
Organisation: National Museums Scotland
Salary: £31,534-£34,291 per annum
Location: Edinburgh
As part of a team responsible for building the profile of National Museums Scotland through media and digital channels, you will drive visits to our four national museums and our website through the delivery of specific media relations and communication campaigns. You will do this through creating compelling media materials, events and
photo opportunities, filming facilitation and managing external agencies working on our behalf. Targeting a range of media and developing partnerships which extend reach will form part of your remit as will responding to media enquiries.
Educated to degree level (or equivalent) you will have knowledge of applied and strategic media relations and best practice in the world of media relations and communications. It is vital that you have significant relevant practical experience in the field which includes creating compelling media materials and statements, managing
sensitive media and communications issues, and acting as a spokesperson, preferably gained within a cultural setting.
Application Deadline: Thursday 05/05/2022