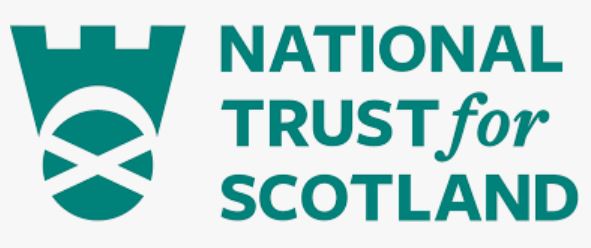 Community Engagement Manager
Organisation: The National Trust for Scotland
Salary: £30,239 - £33,279 pro-rata, per annum
Location: Edinburgh
JOB PURPOSE
The Community Engagement Manager oversees the Trust's Engaging Communities Project. This initiative aims to build the organisation's capabilities in community engagement through four pilot projects in Glasgow, Aberdeenshire, Argyll & Bute, and Highlands. The Community Engagement Manager will manage the teams delivering the pilot projects, developing models of community engagement that will be mainstreamed across the Trust.
KEY RESPONSIBILITIES AND ACCOUNTABILITIES
• Recruit and induct a team of four Community Engagement Officers.
• Manage the Engaging Communities Project, applying the Trust's project management framework and using best practice in budget, staff and stakeholder management.
• Commission and manage an external evaluation of the pilot programmes.
• Develop models of community engagement for the Trust based on insights and evaluation of the programmes.
• Develop and deliver a programme of organizational training and dissemination to embed the models within the Trust.
• Champion the project internally and externally, developing national partnerships.
• Work with participation team and operational leaders at pilot properties to ensure community engagement plans are developed for adoption as part of operational BAU once the pilot project is complete.
Application Deadline: Sunday 30/07/2023