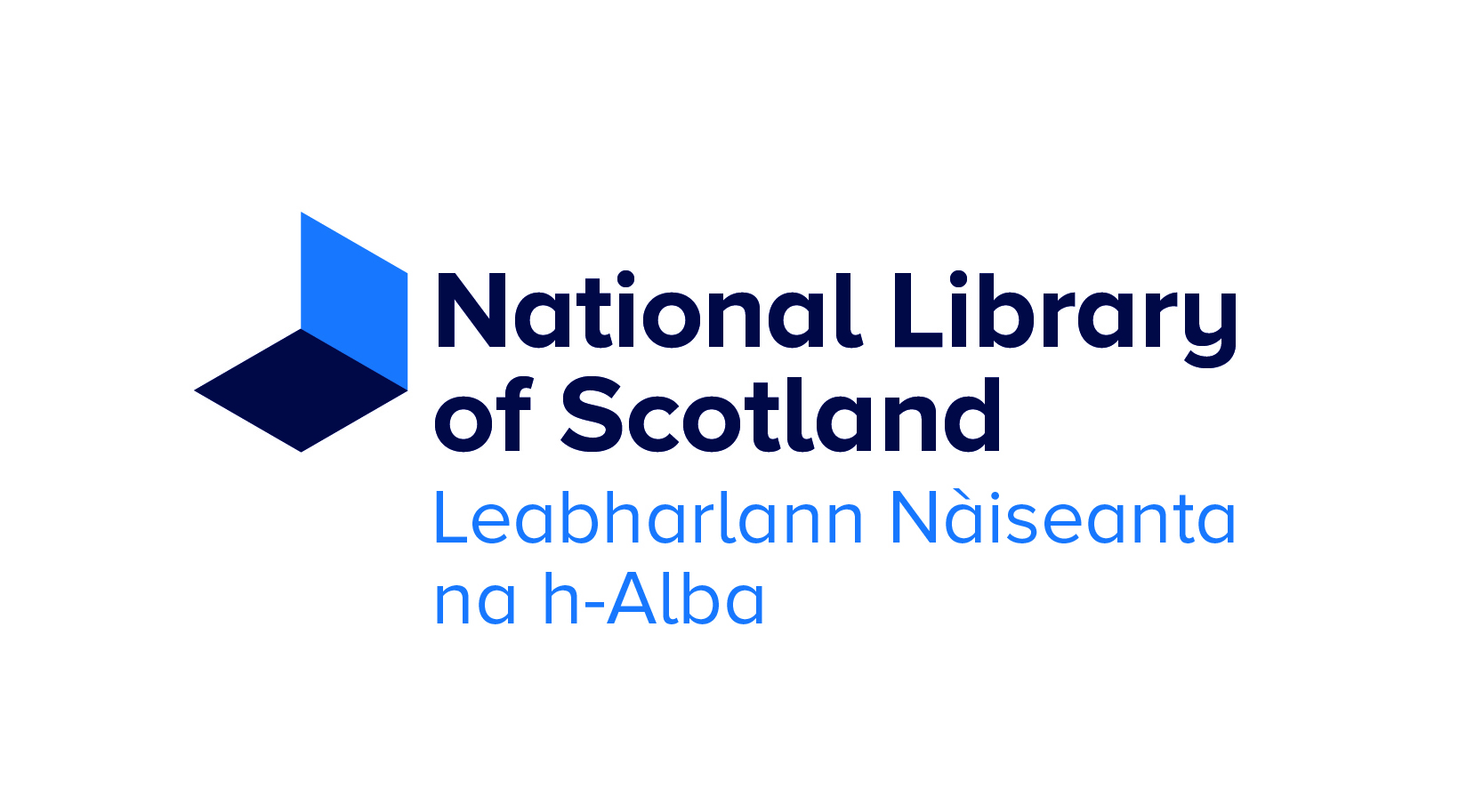 Conservator (Fixed Term to March 2024)
Organisation: National Library of Scotland
Salary: £21,211
Location: Edinburgh
0.6 FTE (22.2 hours per week)
The National Library of Scotland is one of Scotland's premier cultural institutions. It contains the nation's memory: our collections document the influence of Scots at home and abroad across the centuries, while also reflecting the ideas and cultures of the world. The Library is one of the world's most important cultural banks, comprising books, manuscripts, periodicals, journals, professional archives, music, film and sound and much, much more, including the growing area of digitisation and digital information.
We are now seeking a Conservator to join our Collections Care team. The purpose of this role is to provide conservation advice and guidance for staff across the Library. The role holder will develop and implement conservation treatment for a wide variety of collection items to enable reader access, display and digitisation.
Applications are encouraged from conservators with a recognised conservation qualification or an equivalent qualification or experience. Applicants should have at least two years of practical experience since qualifying, including experience of treating books and flat paper items. They should be accredited or working towards accreditation through Icon's ACR scheme.
We encourage applications from people who belong to marginalised communities particularly people of colour, those from a working class background, disabled and LGBTQ+ people.
The closing date for applications is 22nd September at midnight. It is anticipated that interviews will be held online in the week commencing 2nd October 2023. Please contact Julie Bon, Head of Collections Care (j.bon@nls.uk) if you have any questions about the post.
Application Deadline: Friday 22/09/2023