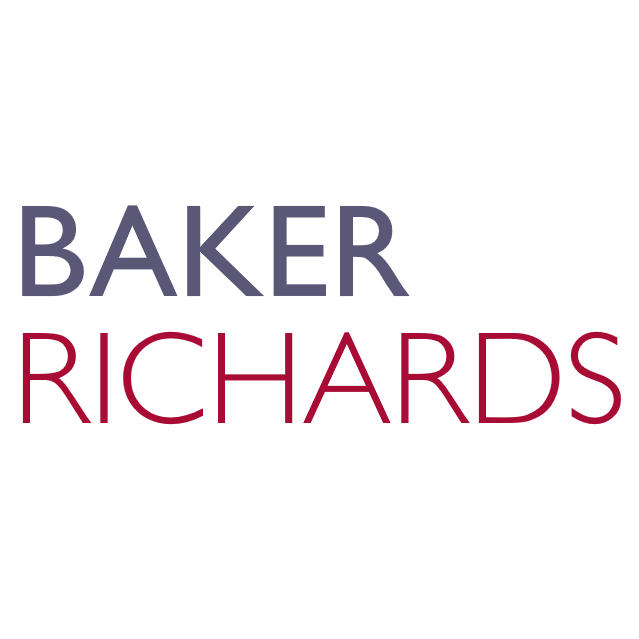 Data Architect
Organisation: Baker Richards
Salary: Dependent on hours & experience
Location: Home based
Our clients rely on Baker Richards' unparalleled analysis of data, and so we've developed outstanding experience in extracting and analysing data from multiple ticketing and CRM systems. This role is on the front line of our mission to help cultural organisations and visitor attractions turn their data into insight and action.
The main duties are to understand, extract, transform and load data from a wide range of source systems and write complex queries to create outputs to support the consulting team, and to develop, manage, support and maintain data systems.
This is a new position, working with the company's existing Data Architect. The highly specialised nature of our work means that initially there will be a heavy emphasis on training and learning. During this time, you will be undertaking delegated tasks (e.g. writing SQL to deliver agreed specifications or performing data loads), while developing your understanding of our products and systems to begin to take responsibility for work under your own steam or for individual projects.
We are willing to offer a high degree of flexibility around hours and working patterns for the right candidate. Though the company is based in England, homeworking / remote working from Scotland is very welcome.
The holder of this post will work particularly closely with our existing Data Architect and Data Analyst as well as the consulting team.
Hours: Flexible
Location: Flexible, with Cambridge office available
Salary: Dependent on hours & experience
Deadline for applications: 1pm on Monday 22 November 2021
Application Deadline: Monday 22/11/2021