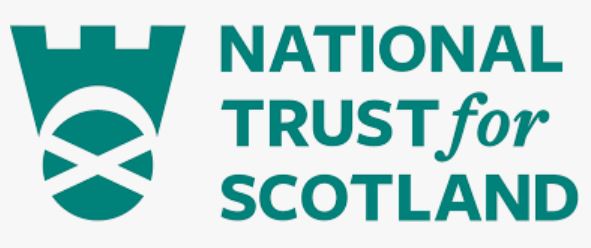 Deputy Data Protection Officer
Organisation: The National Trust for Scotland
Salary: £36,523 - £40,238 pro-rata, per annum
Location: Hermiston Quay
JOB PURPOSE
With increasing risks associated with data protection and cyber security and the need to ensure we regularly monitor, advise on, and remain resilient in our data protection activities; this role exists to support the Data Protection Officer in advising the Trust and monitoring compliance with UK and EU privacy legislation including the UK GDPR, EU GDPR, Data Protection Act 2018 and the Privacy and Electronic Communications Regulations. The Deputy DPO will also act as the Trust's Data Protection Officer (DPO), in their absence.
KEY RESPONSIBILITIES AND ACCOUNTABILITIES
• Support colleagues across the organisation with specialist advice and practical guidance on the implementation of privacy management policies and procedures.
• Assist in the recording, monitoring, and reporting of risks associated with data processing activities and identify actions that can be taken to mitigate risk.
• Assist in the preparation of reports to the Trust's Board and Executive Committee through the collation of key management information, including case management statistics and updates on the delivery of training.
• Support the annual review of all privacy management policies and procedures in line with legislative changes and organisational requirements.
• Plan for legislative changes and their impact on Trust activities, identifying risk associated with the changes and managing workload to address such changes.
• Support the delivery of mandatory training in data protection, cyber security, and PCI DSS – including the delivery of refresher training to volunteers and employees.
• Process data subject rights requests, including Subject Access Requests, Erasure Requests and Objections to Processing, in line with the legislative timescales.
• Support the development of an annual auditing framework for data processors to ensure they continue to meet our expectations in the handling of Trust data.
• Manage workload and resources required to respond to data subject's rights requests in line with legislative timescales.
• Work with the DPO to advise on possible solutions to challenges with systems and processes in order to mitigate risk.
• Coordinate and record quarterly meetings with the data champions' network.
• Oversee the production of a quarterly newsletter with support of the data champions.
• Lead on the review of the data inventory and ensure it remains up to date.
Application Deadline: Friday 27/05/2022