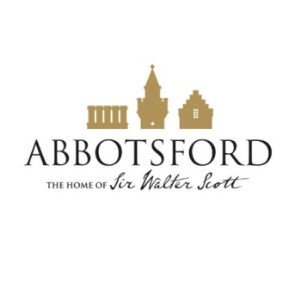 Development Manager (Fundraising)
Organisation: The Abbotsford Trust
Salary: 40,000 pa
Location: Melrose
Work somewhere where a job is not just a 'job', where you can be part of a team with a passion for sharing Scotland's heritage and making a real difference to local lives. Abbotsford, the home of Sir Walter Scott, is one of Scotland's most important heritage sites. Now cared for by an independent charity, we are seeking a highly effective Development Manager to work with us.
The Abbotsford Trust is in the midst of celebrating Scott's 250th birthday through a range of public events, restoration and visitor experience projects, and programmes supporting our local community. The anniversary is a milestone in our 10 year development plan 'Writing the next Chapter'. We are now seeking a highly effective fundraising manager to work with us to build on our successes to realise our fundraising ambitions.
In this interesting and challenging role, you will be responsible for developing our fundraising strategy encompassing private philanthropy, trusts and foundations, and statutory bodies. You will be an excellent communicator, experienced in speaking with high net worth individuals and public figures and writing high quality funding applications. You must be able to speak with passion, conviction and sincerity about the cause, and have the ability to connect with a wide cross section of society to win support. As a small team run by staff and volunteers, you should be personable and flexible in your approach to others, and be prepared to be bitten by our passion for Scott and Abbotsford.
For more details of the role, please download the Job Description.
To apply, download and complete the Application Form. Candidates are asked to send the completed document, and if they wish an additional CV, to vacancies@scottsabbotsford.co.uk.
Enquiries: giles.ingram@scottsabbotsford.co.uk 01896 752043 / 07811 100182
Application Deadline: Monday 20/12/2021