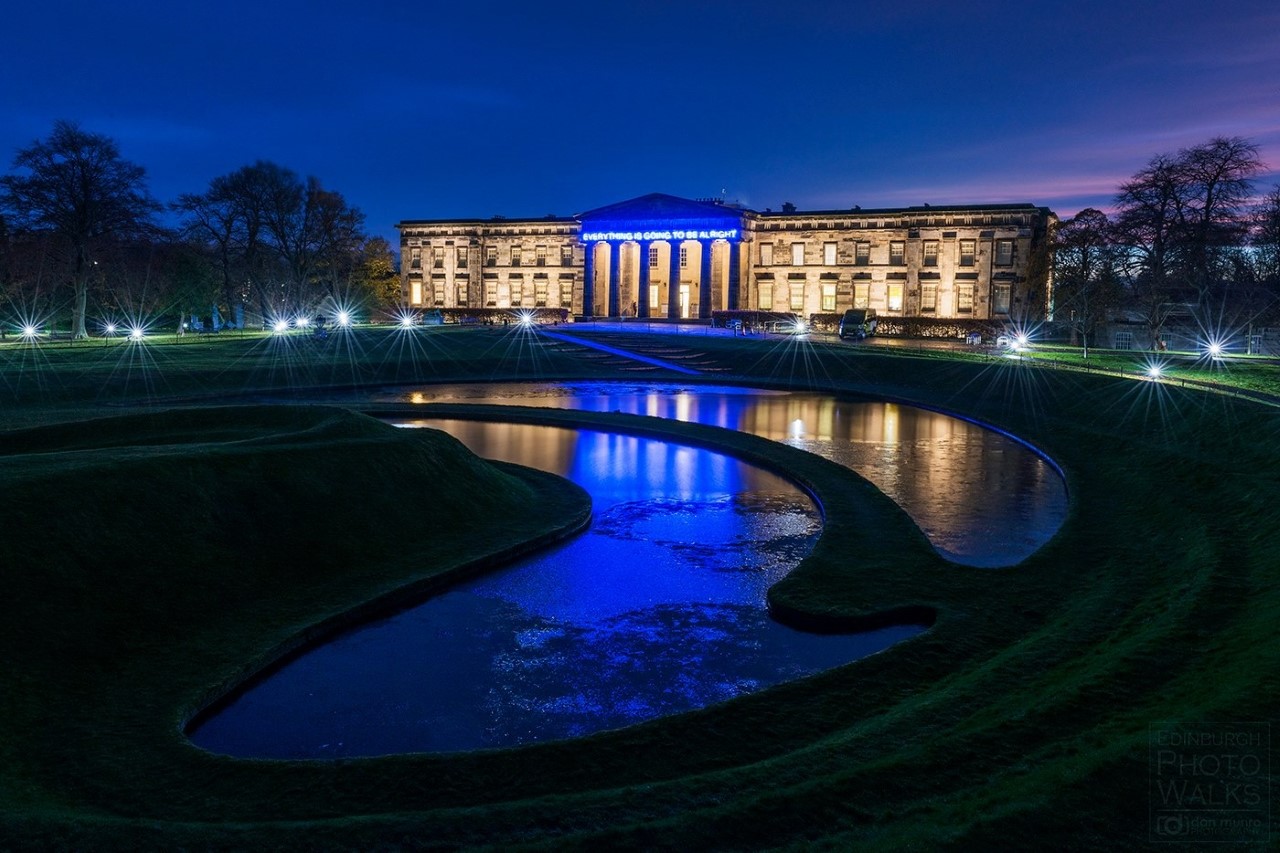 Development Manager - Patrons & Individual Giving
Organisation: National Galleries of Scotland
Salary: £37,105 -£41,526
Location: Edinburgh
This is a new role responsible for generating income through the development and delivery of both the Patrons programme and the major gift and individual giving programme, working closely with the Head of Development and Development Manager (Trusts, Foundations and Legacies) on the NGS fundraising strategy.
The NGS Patrons are a group of high net worth individuals who collectively and individually support exhibitions, acquisitions, research and learning activities. We have ambitions to develop and expand this important group and the successful applicant will play a key part in this effort.
The National Galleries of Scotland have an exciting programme of major capital projects in progress and the successful applicant will be heavily involved in the fundraising to support these campaigns.
NGS have a lively and diverse programme of exhibitions and activities across all our sites in Edinburgh as well as a range of national and international partnerships. The Development Manager will help drive the funding for these programmes, particularly looking for new areas of support.
Application Deadline: Thursday 16/12/2021