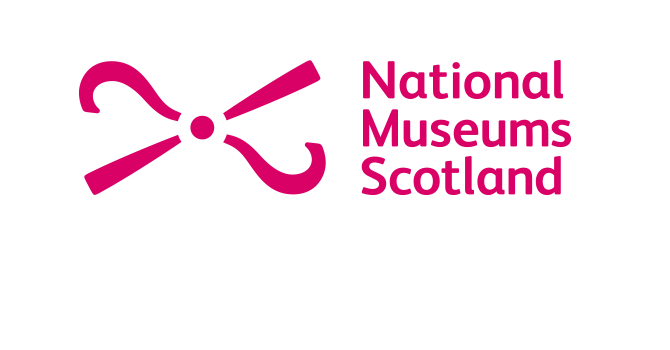 Digital Content Producer Maths Week Scotland
Organisation: National Museums Scotland
Salary: £27,107 - £29,475 per annum
Location: Edinburgh
Maths Week Scotland is a partnership between the Scottish Government and National Museums Scotland. Now in its sixth year, the programme aims to raise the profile of maths and create opportunities for a wide range of audiences to engage with maths activities. It consists of events and resources during a focal week of celebration as well as activity throughout the year.
In this new role, you will bring an enthusiasm for maths to developing and creating informative, engaging and accessible digital content for the website, social media and other online platforms. This role will help build the overall profile of Maths Week Scotland, drive engagement with Maths Week Scotland resources and attendance at
events. At key times during the year you will also support the promotion of Maths Week Scotland via press and PR.
Educated to degree or equivalent level in communications and/or marketing, you will have experience in developing online marketing and social media content. You will be able to work effectively within a small team and with internal and external stakeholders. An understanding of the informal education sector and STEM engagement is desirable.
Application Deadline: Monday 18/04/2022