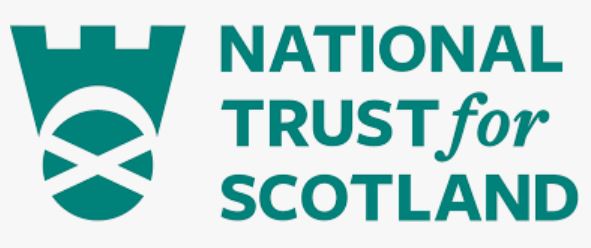 Digital Marketing Manager
Organisation: The National Trust for Scotland
Salary: £36,523 - £40,238 pro-rata, per annum
Location: Edinburgh
CONTEXT – THE ROLE OF THE CHARITY
National Trust for Scotland is a charity that was founded in 1931 to promote access and protection of Scotland's natural and human heritage in our care. Our vision is simple: Nature, Beauty and Heritage, for everyone.
Our work ranges from managing castles to coastlines, art to architecture, wildlife to wilderness, for everyone to experience today and for generations to come.
Under the Trust's ten-year strategy, by our centenary in 2031 we will be able to demonstrate that the Trust is not only carbon neutral, but is making a significant contribution to how Scotland faces up to climate change.
We are also committed to providing ways for everyone to experience wellbeing in our beautiful and calming places, as well as bringing families and friends together in safe and meaningful ways.
We are the largest membership organisation in Scotland, one of the best supported charities when it comes to our 2,500+ volunteers, and we a charity that provides employment and skills development to over 1,500 people across Scotland.
As well as being driven by our purpose we are also guided by our Values: Brave, Caring, Inclusive, Vibrant and Curious. Standing up and being counted matters to us, as does supporting each other, including everyone, being engaging and always looking for ways to improve.
THE CUSTOMER & CAUSE DIRECTORATE
A key directorate at the Trust is Customer & Cause which comprises a team or circa 40 people, supported by a strong set of external agency partners.
We are here to inspire more people to visit, join and donate to the Trust. We do this by managing marketing, communications, digital, social media and fundraising activity for the charity.
We manage the membership experience and our proud to look after over a third-of-a-million members who help support our vital conservation work as well as experience the best of Scotland by being a member of the Trust.
The directorate works closely with our regional colleagues at our properties and outdoor places to support them in their activities. This work includes ensuring that the uniqueness of each place is well communicated as well as being presented in the context of the wider Trust brand and messaging.
The directorate is formally based at the Trust's HQ in Edinburgh but the nature of most of our roles lend themselves to working flexibly in terms of location, and affords ongoing opportunities to experience properties and places on a regular basis.
Application Deadline: Friday 06/05/2022