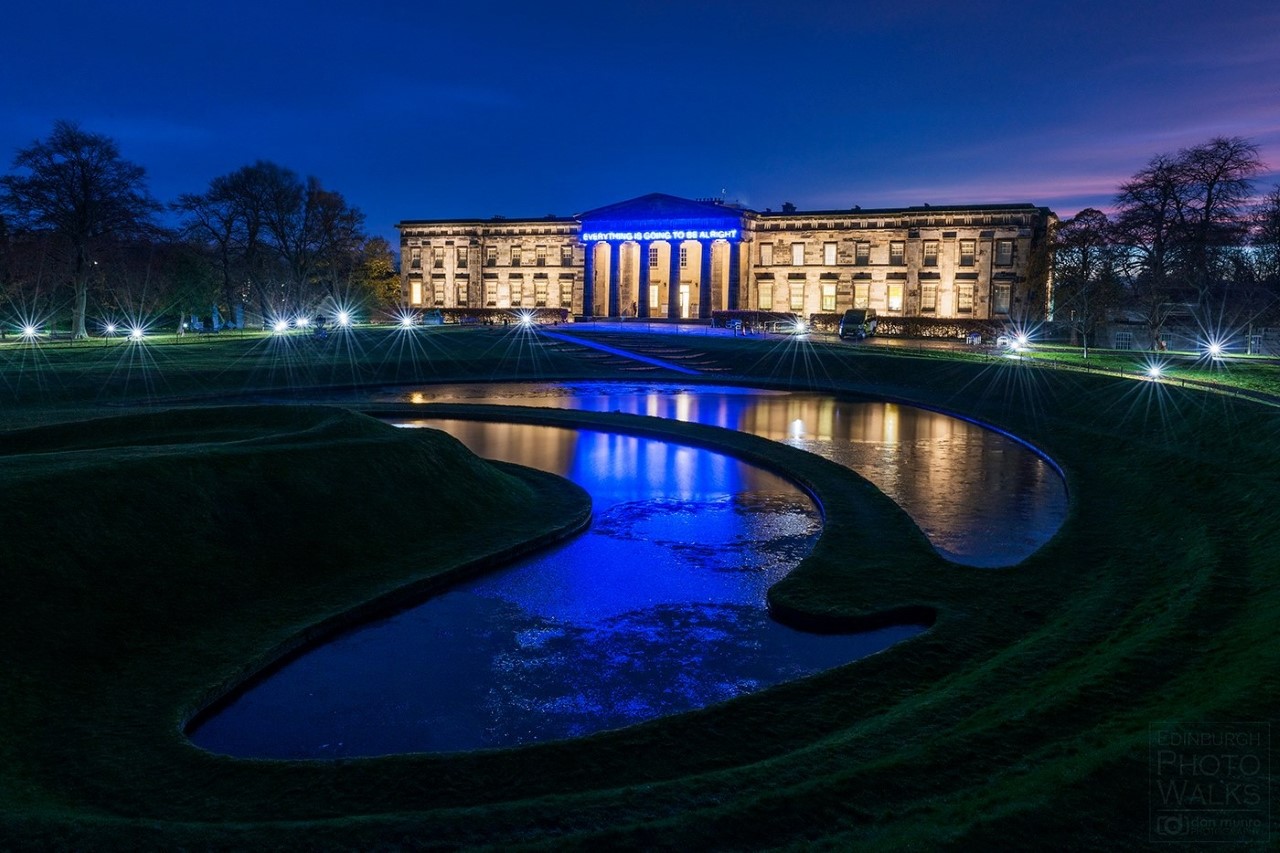 Digital & Social Media officer
Organisation: National Galleries of Scotland
Salary: £25,350 - £27,687
Location: Edinburgh
Job Summary
The Digital and Social Media Officer creates, sources, plans and schedules content across our digital and social media channels. They collaborate with colleagues across the organisation to commission, develop, gather and produce engaging content for our audiences on all our social and digital media channels. They monitor and evaluate social media engagement, ensuring our content is accurate and accessible; and they coordinate publishing across our channels. They also provide expertise on emerging channels and best practice.
Responsibilities
• Develop and deliver a comprehensive social media plan, taking account of our full audience offer including exhibitions, the collection, education, research and trading.
• Edit, source and coordinate the publishing of content across our social media channels, which include Facebook, Instagram, Twitter, TikTok, Linkedin and Trip Advisor.
• Create and support the production of engaging, audience-focused social media content, including live video.
• Collaborate with colleagues in marketing, press, curatorial, education and trading to gather, edit and schedule content in line with organisational priorities.
• Track measurable engagement goals to include reach, interaction, sentiment, influence and click through.
• Maintain and safeguard brand consistency across channels.
• Manage scheduling tools such as Hootsuite to ensure content is effective and timely, cross-posting where relevant.
• Research and stay abreast of developments in user-generated content and social media (including live video, blogging, consumer reviews, content curation and discussion forums), and provide advice on best practice.
• Listen, monitor and report on social media activity.
• Advise the organisation on best practice on social channels, working with colleagues in the Marketing and Communications team, in the case of ad-hoc crisis situations.
Application Deadline: Thursday 29/07/2021