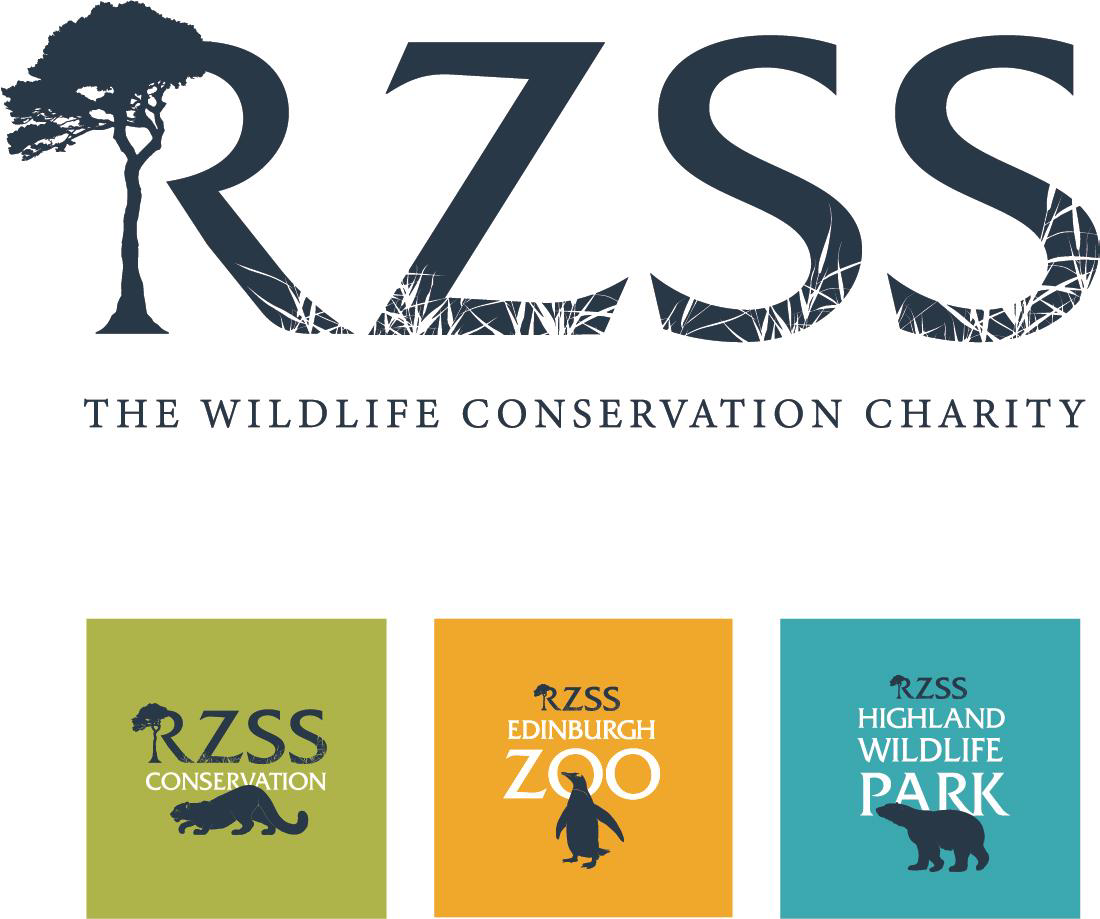 Discovery and Learning Associate
Organisation: The Royal Zoological Society of Scotland
Salary: £10.59 per hour
Location: Edinburgh
The role
To contribute to the development and/or delivery of specified innovative and creative discovery and learning programmes. Within the RZSS Discovery and Learning team, in your assigned areas of responsibility, engage and excite participants, enhance connection and understanding between participants and wildlife, and strengthen knowledge and skills in line with RZSS' mission and vision, and relevant curriculums.
This is a full-time role approximately 32.5 hours per week, from 27th June until 29th July 2022 plus additional subsequent opportunities.
Some of the things you'll do:
* Work with colleagues and independently to develop, deliver and evaluate an agreed range of discovery and learning programmes, lessons and resources to achieve agreed outcomes and meet the requirements of relevant objectives, curricula, qualification and training systems; and which are accessible to all. The programme you will be assigned will initially be the Summer School programme, which you can find out more about here: RZSS Edinburgh Zoo Summer Schools | Edinburgh Zoo | Edinburgh Zoo
* Deliver all aspects of a defined range of Discovery and Learning activities for agreed target participants, standards and in support of RZSS' Vision and mission, ensuring all activities deliver value for money, experience and impact.
* Coordinate logistics and maintain accurate records and reports relating to your assigned D&L activities adhering to agreed standards
* Build and maintain collaborative working relationships with colleagues to ensure programmes are administered, delivered and the logistics managed effectively as part of the wider Discovery and Learning programme.
What we're looking for:
* Equivalent experience or relevant qualification.
* Competent in Microsoft office suite.
* Experience of teaching or working in a teaching-related environment with particular emphasis upon science communication and/or teaching outside.
* Working knowledge of the natural world, conservation and science.
* Third year or above in a degree programme or equivalent level of qualification in a relevant subject.
* Due to the nature of the role, any offer of employment is subject to satisfactory references, right to work in the UK and PVG check prior to commencement.
Please visit the RZSS Job Opportunities page for details on how to apply and for further information on what the role involves and essential/desirable criteria.
Application Deadline: Tuesday 08/02/2022