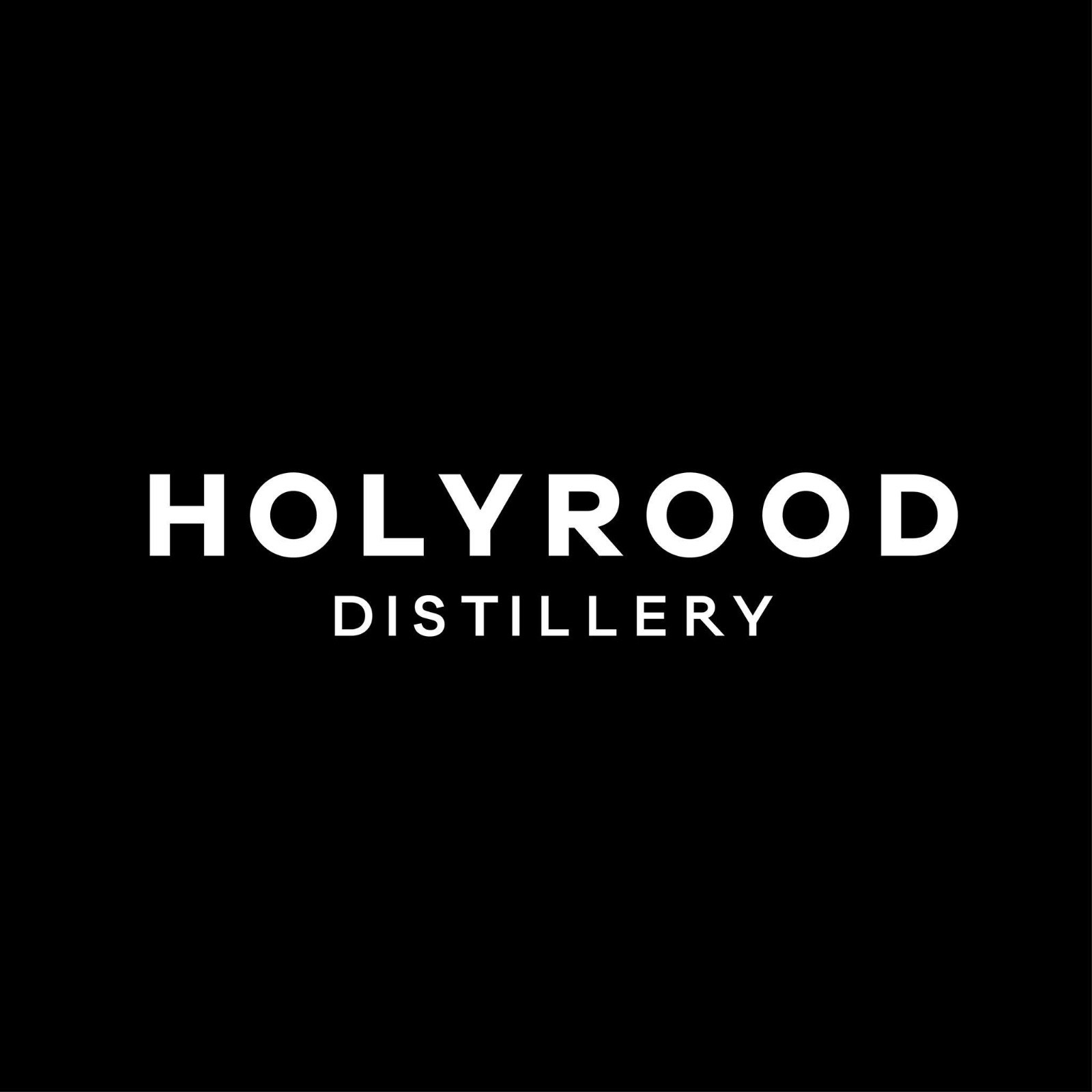 Distillery Hosts and Guides
Organisation: Holyrood Distillery
Salary: £19,344 (pro rata)
Location: Edinburgh
Distillery Hosts and Guides are responsible for providing a world class service to guests at Holyrood Distillery.
They will work within our on-site bars, lead tours and host events; actively promoting our brand, products, and experiences. They may also be asked to perform other duties across the distillery which will involve working within the shop, taking bookings, assisting with admin tasks, and opportunities to learn about, and be more involved in, production operations.
They will have responsibility for the daily stock and presentation of the Distillery, including the sale and up-sale of spirit and shop products, tastings, serving and presenting drinks, and other related activity.
Distillery Hosts will be the face of Holyrood Distillery – so must be passionate and knowledgeable about our products and experiences; and be a genuine people person with a passion for Edinburgh and our place in it.
See role profile attached for further information. We are recruiting for both part-time and full-time roles, as we look forward to building a positive and flexible team within our growing business.
Please send a CV and covering letter to visit@holyrooddistillery.co.uk.
Applications welcome ASAP, with deadline of submissions at 4pm 20th September 2021.
Application Deadline: Sunday 19/09/2021