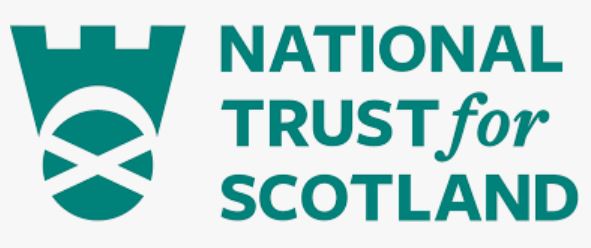 Ecologist
Organisation: The National Trust for Scotland
Salary: £19,889 p/a, pro rata
Location: Ben Lawers
Purpose of the role –
The role's purpose is to assist the management of Ben Lawers National Nature Reserve (NNR) by carrying out botanical and other biological monitoring, as part of an ongoing programme, to inform management.
Key Responsibilities:
1. Carrying out repeat monitoring of rare vascular plant species.
2. Carrying out other monitoring as directed.
3. Writing reports on the above as required.
4. Ensuring that all activities undertaken are compliant with the property's Safe System of Work.
Scope of Role:
Botanical monitoring
 Carry out repeat monitoring of specified rare species at known locations on Ben Lawers SSSI (training in identification and method will be given).
 Assist with other monitoring and recording of key species and habitats if required.
People Skills
 Working closely with other property staff and liaising with other Trust staff as required (eg. Natural Heritage Adviser).
 Not a line manager may supervise and work with volunteers.
 Occasional interaction with members of the public of all ages and abilities.
Financial Management
 Not a budget holder and will be expected to liaise with the Property Manager (budget holder) prior to incurring any expenses and be mindful of effective management of Trust funds and resources.
Skills and attributes required for the role:
The Key Responsibilities above outline the core skills and experience the post-holder must have in order to fulfil the role. In addition, s/he should be able to demonstrate:
Essential
 A demonstrable interest in field botany.
 Competence in hillcraft, to work safely on steep ground, at up to 1200m and in varying weather.
 Physical fitness to work at high altitude and on remote parts of the property, on a daily basis.
Application Deadline: Friday 18/02/2022