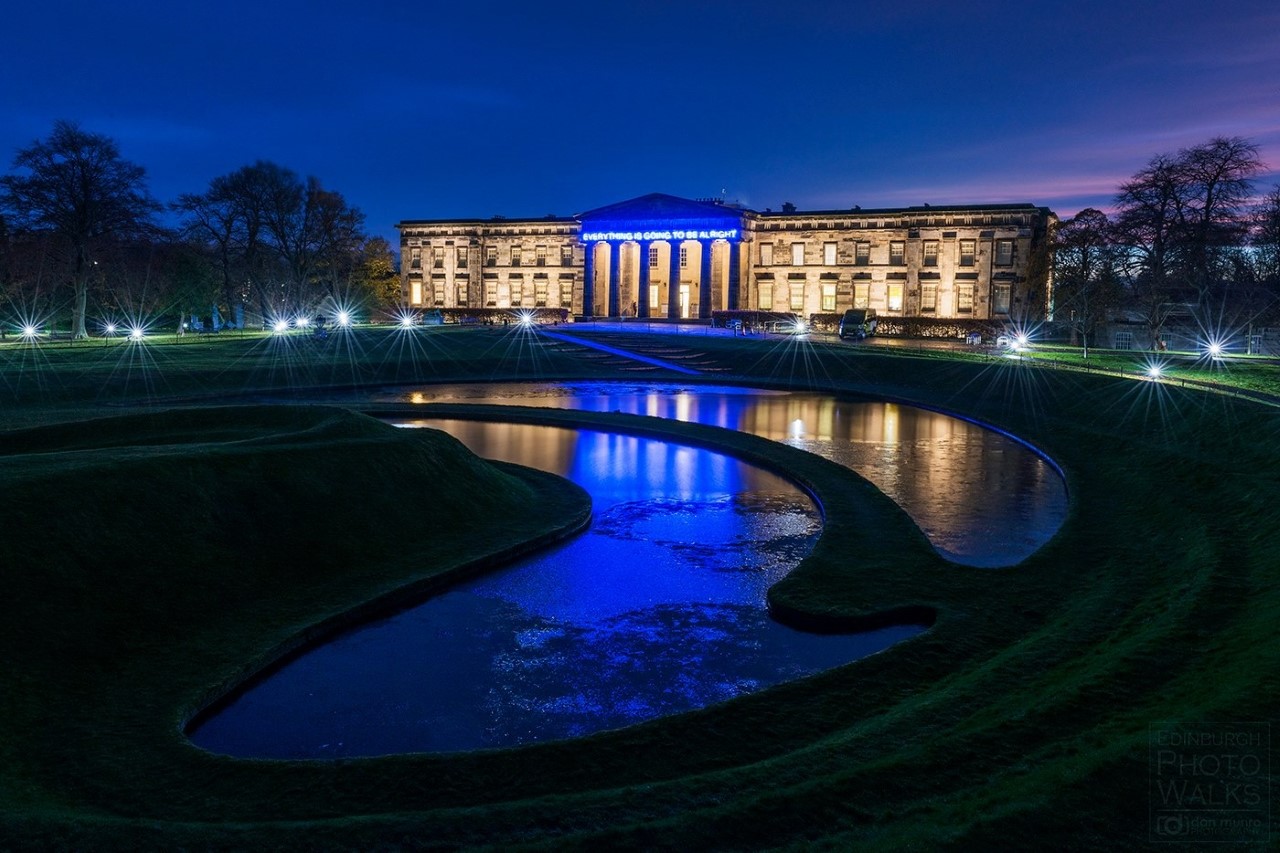 ECommerce - Warehouse Assistant Fixed Term
Organisation: National Galleries of Scotland
Salary: £19,976 pro rata
Location: Edinburgh
This role will be based mainly at our Retail Warehouse with some on site working at the Ecommerce office. The role will be to support the Ecommerce department with stock movement, order fulfilment and customer service. This role will act as support and liaison between warehouse and ecommerce for stock.
This role will also cover customer service for annual leave and support as required during seasonal busy periods.
This role will be line managed by Photography and Licensing Manager who is responsible for Ecommerce, you will also work closely with Ecommerce Assistant and the Warehouse Manager.
KEY RESPONSIBILITIES
To support the Retail Warehouse and Ecommerce Team
To ensure security of stock, equipment and property within the warehouse
To carry out warehouse and ecommerce administration tasks where required
To cover annual leave for customer service assistant (phone and email)
To ensure the National Gallery Scotland Health and Safety at work policies are observed within the Retail warehouse
Reporting any damaged or missing goods to Warehouse Managers or Supervisors
Keeping the warehouse environment clean and tidy and maintaining equipment
Assisting with warehouse inventory controls, which typically involves using a hand-held scanner
Treating merchandise with care and concern at all times
Storing and rotating stock according to established procedures
KNOWLEDGE, SKILLS AND EXPERIENCE
The following range of knowledge skills and experience are required. Please ensure these are reflected in your application. Short listing for interview will be based on meeting these requirements.
Essential
• Experience of using administrative procedures relevant to a shop or warehouse environment, which include using stock databases, Microsoft office software (Outlook, Teams etc)
• Proven experience working in a warehouse/customer service role or similar
• Good interpersonal / communication skills
• Good numeracy skills
• Ability to use initiative
• High standards of accuracy and attention to detail
• Flexible approach to the job
• Enthusiasm
• Helpful manner
• Team player
• The role requires a degree of fitness and the warehouse work will be mainly standing/lifting
Application Deadline: Sunday 06/02/2022