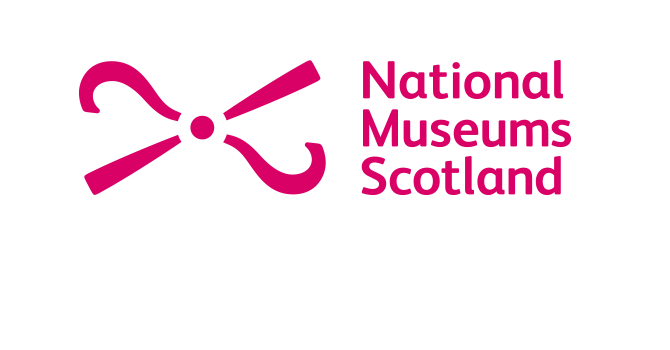 Electrical Engineering Officer
Organisation: National Museums Scotland
Salary: £31,534 - £34,291 per annum + membership of Civil Service pension scheme
Location: EDINBURGH
You will assist the Building Services & Energy Manager by taking operational control and management of the Operation and Maintenance contract for electrical engineering services across the estate of the National Museums Scotland. Qualified to HND level (or equivalent) in electrical services, complemented with a high level of practical and theoretical knowledge of estates electrical services, you will be able to apply your technical knowledge to the management of the plant operation and maintenance of the estate. You will have knowledge and experience of technical aspects of electrical services and of Health and Safety requirements. A proactive manager of contractors and budgets, you will actively contribute to, and coordinate small works projects, will be able to prepare reports and liaise effectively with a range of client stakeholder staff across the
estate.
Working across all sites with National Museums Scotland in the provision of estates services delivery, you will be required to participate within the department emergency oncall rota, providing emergency protection for National Museums buildings and estate.
A driving licence is essential.
Application Deadline: Sunday 13/03/2022