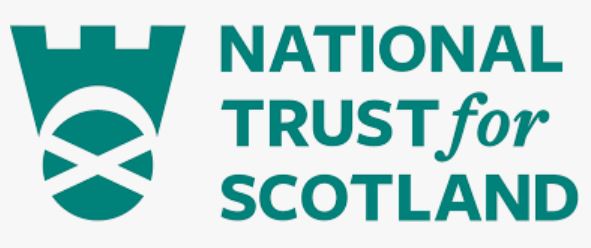 Estate/Maintenance Worker
Organisation: The National Trust for Scotland
Salary: £21,260 pro-rata, per annum
Location: Brodie Castle
JOB PURPOSE
Your role would be to undertake general routine maintenance tasks throughout Brodie Castle, Playful Garden and the wider estate buildings and houses across the property, ensuring that the buildings, services and environment are conducive to the smooth running of the overall property in line with the aims and objectives of the Trust.
KEY RESPONSIBILITIES AND ACCOUNTABILITIES
The key responsibilities of the role will be met by:
• Undertaking the day-to-day maintenance of Brodie Castle, Playful Garden and wider estate buildings on the property and maintain grounds to a high standard expected by the Trust, including but not limited to:
• Mowing and edging grass areas; repairing verges;
• Litter picking and general cleaning around buildings;
• Repair/repainting of signage;
• Painting (external & internal)
• Paths/car park and drive repairs;
• Fence, wall and building repairs.
• Ensuring all activities undertaken are compliant with the property's Safe System of Work and Emergency Procedures.
• Conservation activities within the wider estate as and when required.
REQUIRED QUALIFICATIONS, SKILLS, EXPERIENCE & KNOWLEDGE
Qualifications
Essential
• Demonstrate experience across a wide range of maintenance/DIY tasks including : ground maintenance work, painting, joinery, plumbing and electrical.
• Demonstrable high levels of interpersonal and communication skills and confidence in dealing with a wide range of staff and visitors.
• Ability to manage working time and tasks efficiently and effectively in an environment of changing priorities.
• Competence in working outdoors.
Application Deadline: Friday 20/05/2022