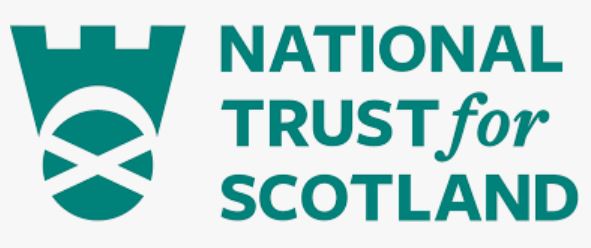 Estate Maintenance Worker
Organisation: The National Trust for Scotland
Salary: £21,736 pro-rata, per annum
Location: Glencoe
JOB PURPOSE
A varied role undertaking planned and reactive maintenance tasks at NTS Glencoe Visitor Centre and across the National Nature Reserve, including a unique reconstruction of a 300-year-old turf and creel house. Working with our Maintenance Manager, you will ensure our buildings, services and estate infrastructure meet high standards of presentation, repair and safety. You'll play an important part in the smooth running of the visitor operation, which funds our charity's work here, as well as helping deliver our environmental and conservation objectives in the Glen.
KEY RESPONSIBILITIES AND ACCOUNTABILITIES
Dependent on skills and/or training, including but not limited to…
• Day-to-day building maintenance:
o Painting (external and internal)
o Lighting (bulb replacement and basic repairs)
o Plumbing
o Joinery
o Traditional building crafts like thatch, turf and wattle work
o Cleaning tasks as required
• Compliance inspections and record keeping:
o Portable appliance testing
o Biomass boiler upkeep, meter readings and woodchip ordering, etc.
o Private water supply monitoring
o Fire system checks, emergency lighting and extinguisher etc.
• Landscaping and grounds maintenance:
o Mowing or strimming grass areas and repairing verges
o Repair and repainting of signage
o Fence, wall, bridge and building repairs
o Paths, car park and drive repairs
o Plant maintenance required across the garden and estate
Application Deadline: Friday 18/02/2022