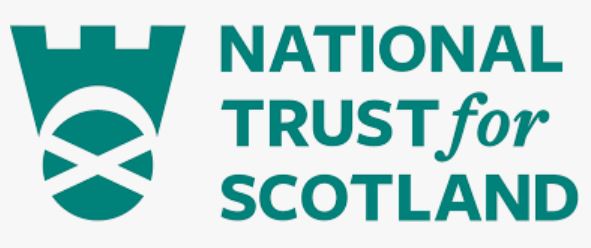 Estate Manager
Organisation: The National Trust for Scotland
Salary: £35,023 - £38,738 pro-rata, per annum
Location: Mar Lodge
JOB PURPOSE
This role is responsible for the planning and delivery of all practical land management activities on Mar Lodge EstateNNR, including Estate & Building Maintenance, Forestry, Deer Management & Commercial Stalking, and the Estate Ranger Service. Leading a multi-discipline team of staff, the role is responsible for translating strategy through the management plan, into practical delivery across the entire property. As a key part of the management team, the role will actively contribute to the development of future strategy on the Estate.
KEY RESPONSIBILITIES AND ACCOUNTABILITIES
• Lead the teams managing all practical land management activity, with accountability for:
o Deer Management & Commercial Stalking/Shooting
o Buildings Maintenance & Compliance
o Estate Infrastructure including tracks, bridges, footpaths, fencing, car parks etc
o Forestry
o Ranger Services
• In conjunction with the Operations Manager, plan, develop and deliver capital projects of significant scale.
• Actively contribute to strategy and management planning for the UK's largest National Nature Reserve.
• Financial planning/delegated budget management and accountability across the above areas of operation
• Manage a diverse range of stakeholder interests both internal and external, ensuring that the long term goals of the estate are communicated effectively, protecting the reputation of the Estate, and enhancing the reputation of NTS.
• Develop and deliver "Visitor Safety in the Countryside"; You will identify and manage risks in line with NTS policy and procedure and within the framework of Managing Visitor Safety in the Countryside. You will take responsibility for the actions of you and your team, ensuring a safe and secure working environment, compliant with relevant legislation.
• Monitor and report activity against the Mar Lodge Estate Management plan and report on work plan delivery against KPI's.
• Instil a Health & Safety culture across the property, ensuring the team work within the property's 'Safe System of Work' to reduce risk of incidents and accidents to volunteers, employees and visitors.
• Instruct and manage contractors to ensure works are completed as specified, within budget and on time.
Application Deadline: Friday 22/04/2022