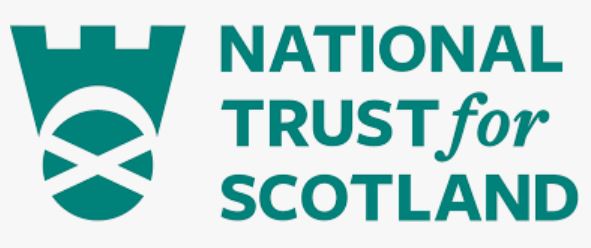 Estate Worker
Organisation: The National Trust for Scotland
Salary: £19,889 pro-rata, per annum
Location: Mar Lodge
JOB PURPOSE
As part of the Estate team you will be responsible for the maintenance and upkeep of the Estate in accordance with the Mar Lodge Estate management plan. To deliver all aspects of ground, building and vehicle maintenance at Mar Lodge Estate to a high standard. In addition, actively participate in management of the estate woodlands, tracks and footpaths. To be the public face of the National Trust for Scotland whilst working on the ground.
KEY RESPONSIBILITIES AND ACCOUNTABILITIES
• Undertaking a range of forestry and woodland operations ensuring risk assessments are carried out in accordance with the safe systems of work. Work will include thinning, felling and extraction, co-ordinating the safe operations of outside forestry contactors and overseeing the works.
• Undertake ground maintenance to maintain the policies and garden areas to include grass cutting, fencing, spraying, track and footpath maintenance.
• Undertake building maintenance to maintain Mar Lodge and 3 holiday cottages/basecamp in excellent condition to include plumbing, joinery, painting and decorating. Also carry out maintenance work to office/workshop areas.
• Biomass plant upkeep and maintenance including:- ensuring the smooth running of the heating system, year round monitoring of the woodchip levels, woodchip management, daily monitoring of the boiler and efficiency.
• The maintenance and use of vehicles and machinery equipment. You will be responsible for vehicle/machinery use and maintenance inc: off-road vehicles, ride on mowers, compact and agricultural tractors, tractor mounted forwarding units, telehandler, ride on and sit in ATV's, skid steers ATV's. You will also play a lead role in the maintenance, repair, servicing, record keeping and pre mot checks of all the above vehicles to ensure the safe operation of vehicles and plant which contributes to the smooth running of the estate.
• Attending to any administrative needs of the job (e.g. tree safety inspections, health and safety documents, HAV forms) in a timely and efficient manner.
Application Deadline: Friday 25/02/2022