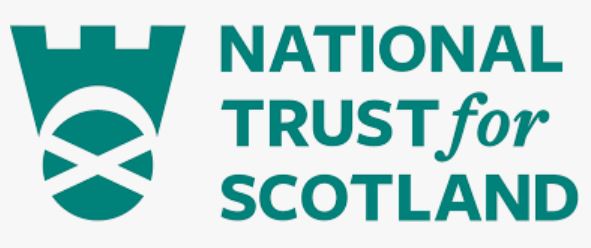 Estates Administrator
Organisation: The National Trust for Scotland
Salary: £19,889 per annum
Location: Hermiston Quay
PURPOSE OF THE ROLE
Contribute to the smooth running of the National Estate department, through the provision of wide and varied administrative support. Acting as the first point of contact for internal and external enquiries, communicating effectively and efficiently to manage enquiries, follow up progress and keep the enquiring party informed throughout the process. Support to the wider National Trust for Scotland team as required.
KEY RESPONSIBILITIES
The Key Purpose of the role will be met by:
• Based at NTS Headquarters, acting as the first point of contact for enquires to the team including, telephone calls, walk-up enquiries and hard and electronic mail.
• Providing a link between Regional Management, Estate Surveyors and the residential, agricultural and commercial tenants as required, to help address queries and issues raised and providing guidance to ensure issues are timeously dealt with.
• Working closely with the Head of National Estates to ensure the efficient operation of the team, including organising and recording team meetings, weekly reporting, expense claims and holiday management.
• Support to the Property Database Officer in the management of the property information databases, which record all Trust property interests, including owned and leased property, conservation agreements, burdens and wayleaves.
• Communicating effectively with the three Estate Surveyors based centrally and regionally to provide administration support as required.
• Back up support to GIS (mapping) Officer as necessary.
• Liaising with the NTS Finance Team to operate an efficient purchase ledger system for the National Estate Management team to handle the internal purchase order process.
• Coordinating and recording volunteer support to the department.
• Supporting the Property Database Officer with maintaining and validating records of all Business Rates, Council Tax, Sporting Rates and Water Charges records.
• Assisting with managing lettings enquiries and lettings management as required, directing enquiries to the most appropriate person.
• Maintaining up to date hard copy and electronic filing systems. Working to digitise key information where possible and recording within asset management database. Archiving out of date information and ensuring compliance with General Data Protection Regulations.
• Working closely with the Building Surveying Administrator in relation to the management of compliance, repair and maintenance works and in particular record keeping.
• Working with the Property Database Officer as an additional point of contact for any agricultural, commercial or residential matters.
The current duties of this job do not require a criminal records (Disclosure Scotland) check to be carried out.
Application Deadline: Friday 06/05/2022