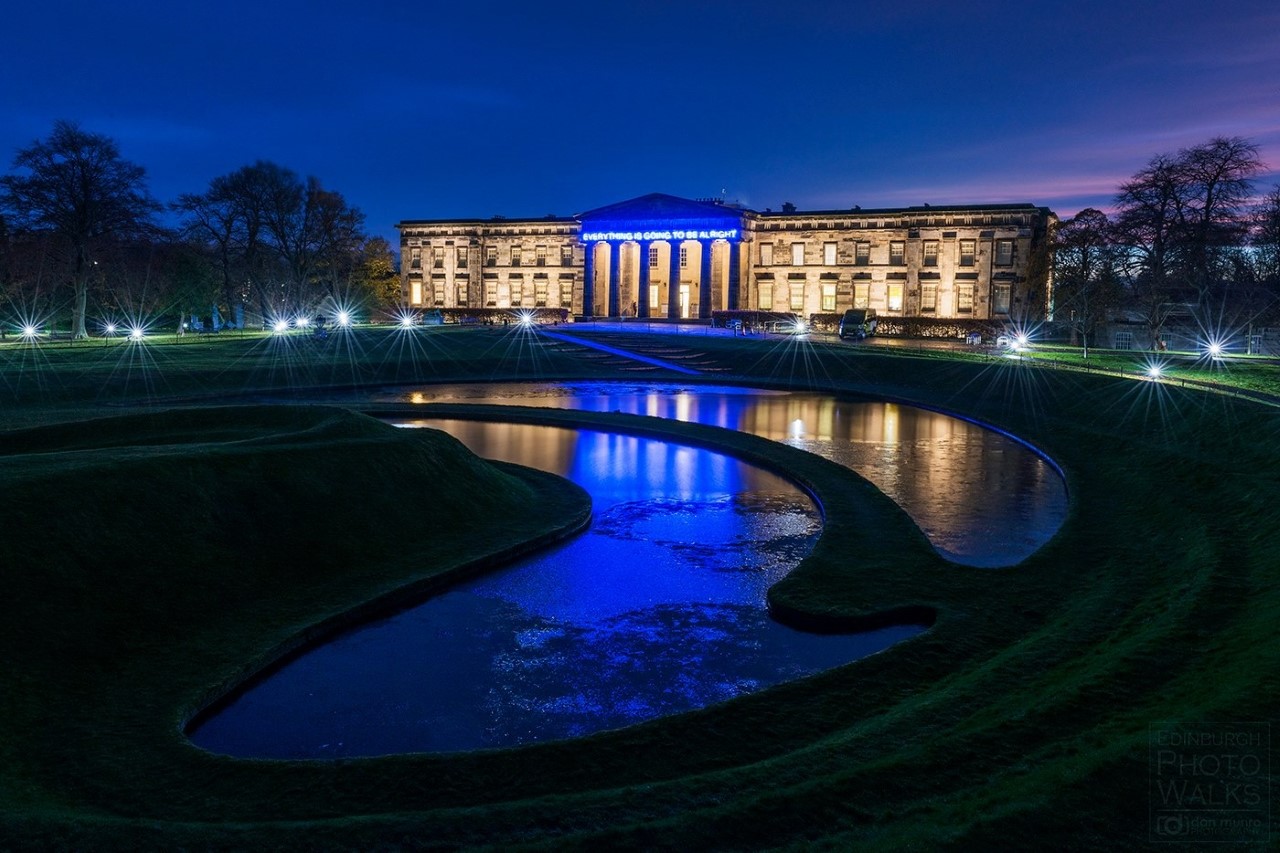 Exhibitions Registrar Part Time Permanent
Organisation: National Galleries of Scotland
Salary: £27,119 -£29,582
Location: Edinburgh
Exhibitions Registrar
Part-time, Permanent 14.5 hours
Salary £27,119 – £29,582 per annum pro rata (Band6)
Plus generous benefits package
ABOUT THE ROLE
Come and be part of our busy team delivering a programme of inspiring and engaging exhibitions and displays of world-class art, joining an organisation committed to making art work for all.
We are looking for an experienced Exhibition Registrar to help us deliver exhibition projects across our four sites. A team player, you'll have a firm grasp of the principles of exhibitions management, together with strong communication skills, and a broad knowledge of the technical, financial, legal and international issues involved in the safe handling, transport and display of works of art.
To succeed in this role, you'll need the following range of knowledge, skills, and experience:
Educated to degree level (or equivalent) in an arts related subject.
Relevant experience in a similar role and environment.
Sound knowledge of collections management principles.
Knowledge of lending principles and arrangements at national and international level.
Understanding of UK Government Indemnity Scheme and associated requirements.
Excellent communication skills, able to facilitate decision making, mediate between viewpoints, and maintain relationships by building trust.
Ability to work collaboratively with others to generate creative approaches to addressing problems and opportunities.
Ability to maintain confidentiality where necessary.
Ability to prioritise tasks in line with corporate goals.
Ability to take responsibility and use initiative.
Flexible, proactive, approach and willing to undertake duties outside normal working hours.
Experience of working with databases and ability to use technology effectively and productively.
Meticulous attention to detail and high level of accuracy.
Ability to work under pressure.
WHAT'S ON OFFER FOR YOU
Our colleagues will tell you great things about working here. We aim to ensure the National Galleries of Scotland is a great place to work, where our people thrive in a culture where we are trusted, empowered, and engaged to achieve our true potential.
Application Deadline: Monday 19/06/2023