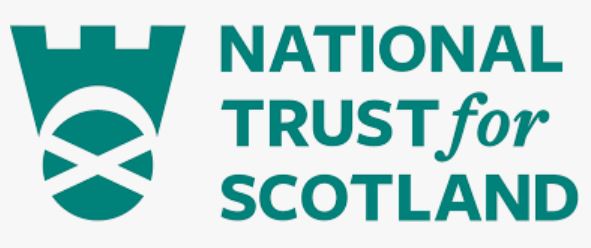 Facilities Officer
Organisation: The National Trust for Scotland
Salary: £19,889 pro-rata, per annum
Location: Hermiston Quay
JOB PURPOSE
The job exists to provide facilities support at Hermiston Quay to ensure security, safety, compliance and operational effectiveness.
CONTEXT
Hermiston Quay is the National Trust for Scotland's (NTS) headquarters within which are located the organisation's executive offices (including the Chief Executive and Chairman), and support functions including finance, IT, People and fundraising along with wider consultancy and support functions. It is largely an open-plan office of approx. 30000 sq ft, over three floors with adjacent car park comprising 65 spaces. The site and its building are leased to the NTS on a fully repairing and insuring lease, and contracts are in place for the maintenance and repair of plant, building services, office equipment, and for cleaning and grounds care services. Approximately 150 head office staff are based at Hermiston Quay which also provides a hub for attendance by regional Trust teams. Additionally, HQ's meeting rooms facilitate and host NTS Board meetings and other meetings with both internal and external stakeholders.
The Facilities Officer (FO) will have the responsibility and authority for the security and safety of those persons in the building, including staff, contracted persons, and visitors.
Application Deadline: Friday 04/03/2022