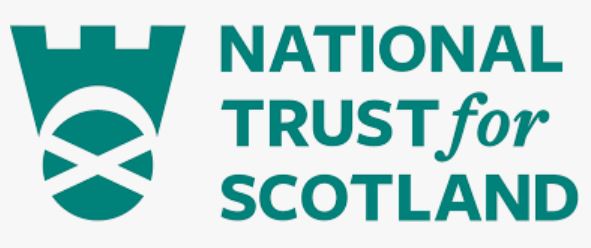 Finance Manager
Organisation: The National Trust for Scotland
Salary: £36,523 - £40,238 pro-rata, per annum, plus ECBU
Location: Hermiston Quay
JOB PURPOSE
To be one of a team of finance business partners supporting departmental and/or regional management teams to ensure that these teams are able to undertake their financial management activities and responsibilities effectively; and receive appropriate financial advice and support to ensure that their decision making and control frameworks are robust and in line with the strategy and policies of the Trust.
To develop forward looking analytics to support their customers in effective delivery of the Trust's strategy and priority projects.
Lead the delivery of their customer's accurate and timely month-end reporting, Budgeting and Forecasting processes, and associated reporting to ExCo and Board.
KEY RESPONSIBILITIES AND ACCOUNTABILITIES
• Lead the provision of timely, accurate and insightful reporting, analysis and targeted interpretation of monthly results to the departmental and/or regional management teams. Highlight key performance variances and work with the business areas to agree corrective action and identify any risks or opportunities to the latest forecast;
• Engage with stakeholders to create the Budgets & Forecasts for business areas feeding into the overall Trust Budget , providing information & analysis for incorporation into ExCo and Board reports;
• Support Budget Managers in the creation, monitoring and controlling of their budgets and quarterly forecasts. Analysing variances and liaising with budget holders on potential problem areas, subsequently making recommendations and advising on the impact to the Trust;
• Actively participating in their internal customers' monthly team meetings, providing financial updates and reports and influencing decision-making on key financial and non-financial matters;
• Creating a continuous improvement culture in particular developing and implementing streamlined and user-friendly processes, procedures and reports to support the financial activities within their internal customer teams, provide training to employees to embed these processes and embed reviews to ensure that these continue to be fit for purpose;
• Identifying and delivering process improvement and cost reduction opportunities across the Trust;
• Taking actions which ensure the on-going success of the Finance team within the Trust;
• Active member of the Finance team and will be involved in supporting cross-Trust initiatives.
• Developing and maintaining reporting dashboards, and providing financial modelling support for ad hoc Trust wide requests and initiatives
• Developing new ways of accessing data to create insightful analysis that guides and informs to support decision making.
• Play a role in developing and implementing future data strategy using new digital techniques and tools such as Predictive Analytics and AI
Application Deadline: Friday 27/05/2022