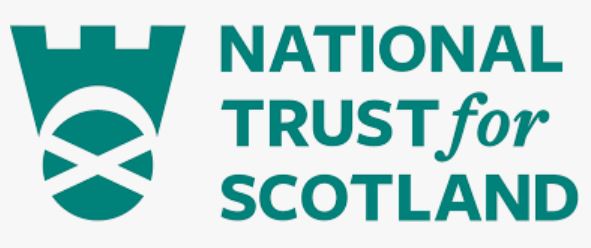 Fundraising Manager (Individual Giving)
Organisation: The National Trust for Scotland
Salary: £41,550 - £46,167
Location: Hermiston Quay
JOB PURPOSE
The wider purpose of the role is to help drive the National Trust for Scotland's ability to conserve Scotland's built, natural and cultural heritage in our care.
Specific to this role, you will be responsible for Individual Giving, Community and Legacy Fundraising. This is a varied role with responsibility for; empowering our properties and supporter groups to raise funds; and delivering strategic leadership of mass market and legacy fundraising with potential and existing donors, regular givers and Lottery members.
Delivering strategic direction and management to ensure the delivery of Individual, Community and Legacy Giving, you will be responsible for growing +£5million income per year; ensuring vital funds for our charity's work and increasing awareness of our charity. A team player, you will work as a senior member of the Fundraising Leadership team, shaping and delivering the departmental strategy and supporting the Head of Fundraising.
KEY RESPONSIBILITIES AND ACCOUNTABILITIES
• Provide strategic direction, budget responsibility and management of Individual Giving, Community and Legacy income streams with experience in digital, telephone fundraising and offline channels (including direct mail) with proven experience in expanding and delivering donor acquisition and driving engagement measures to reduce attrition and maximise income
• You will lead a high performing team and will be responsible for an expenditure budget of circa£700K with income targets of +£5million per year
• To increase income, you will lead the development and management of the Trust's legacy, community and individual giving programmes and activities. This includes cash appeals, general donations, online donations, payroll giving, regular giving, products, in memoriam giving and legacies, and will have experience of managing charity lottery acquisition and retention programmes
• Manage and responsible for the creative and copy for all Individual campaigns and work within house design team or external design agencies to realise campaigns. You will seek out innovative and agile approaches to working, adopting lean processes and using supporter data to drive performance and supporter experience
• Working with the Fundraising Operations Manager you will ensure that production and distribution is cost effective and that campaign responses are managed in a complaint and efficient way
• You will play a leading role in defining strategic retention plans with supporting budgets, which will deliver the best supporter experience, and which reflect our ambitious plans, maximising retention, consent capture, upgrade and reactivation rates across individual giving, legacy giving and community fundraising
• Lead the exploration, testing and development of new income streams and multi-channel approaches to increase fundraising, donations and supporter engagement, seeking alterative sustainable ways to generate committed income.
• Strong working knowledge of fundraising regulation and standards, specifically in relation to public fundraising and of gambling commission legislation in relation to charity lotteries
Application Deadline: Friday 22/04/2022