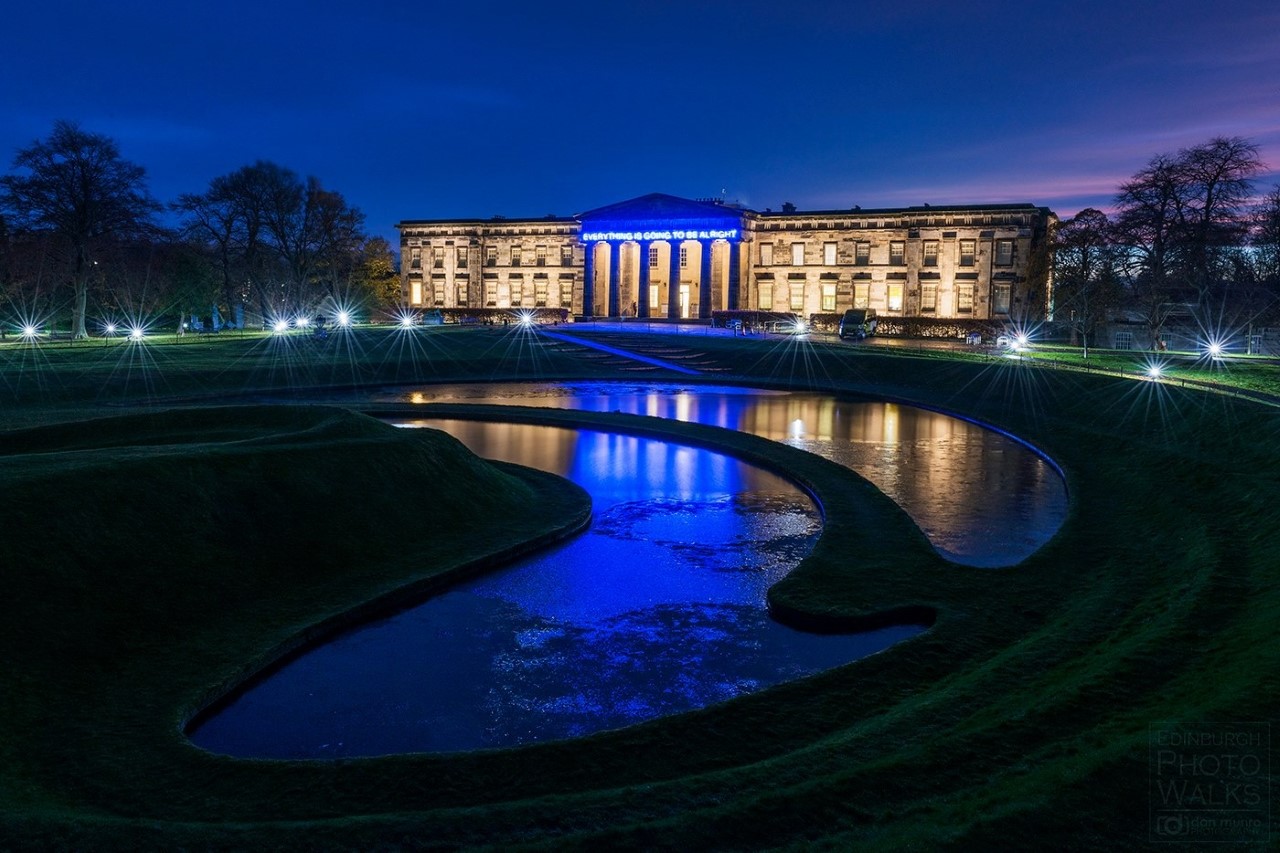 Gallery Attendants
Organisation: National Galleries of Scotland
Salary: £20,828 per annum pro rata
Location: Edinburgh
Gallery Attendants (Band 8)
Part Time (either 26.25 hours or 10.5 hours per week)
Fixed Term from approx. 25/07/22 TO 13/11/22 (15 weeks)
We are delighted to share several exciting opportunities for individuals to contribute to the National Galleries of Scotland (NGS), home to one the world's finest collections of art, which ranges from the Middle Ages to the present day.
THE ROLE
The main purpose of Security & Visitor Services within the Galleries is to welcome, assist and supervise visitors and to provide security for the displays.
Your role will be front of house, greeting visitors and helping them to have a great experience at the Galleries. There will also be a security element to the role which will involve the use of radios and invigilating gallery spaces to ensure everything is safe and secure. Training will be provided.
To be successful you will need to have a friendly, confident and visitor focused manner and a strong desire to deliver an excellent visitor experience. Previous experience of delivering high quality service to visitors is desirable but your attitude and desire to go that extra step to deliver that quality experience is most important. No two days are the same, and we are looking for someone who will enjoy both the challenges and rewards of working within our organisation.
We look forward to your application!
HOURS AND WORKING PATTERNS
Based at the Scottish National Gallery on the Mound you will work from a choice of:
Option 1 – Working an average of 10.5 hours per week from 12 noon to 3.00 p.m. each day.
Option 2 – Working 26.25 hours per week from 08.45 a.m. to 5.15 p.m. with a one-hour lunch break each day. You may be required to work evening hours during August.
Working pattern
For both options above, staff will be required to work fixed days on either Team A or Team B as below. Either:
• Team A – Sunday, Monday, Tuesday, and alternating Wednesdays,
or
• Team B – Thursday, Friday, Saturday, and alternating Wednesdays.
Please indicate in your supporting statement if you have a preference of working hours and pattern.
Application Deadline: Friday 03/06/2022