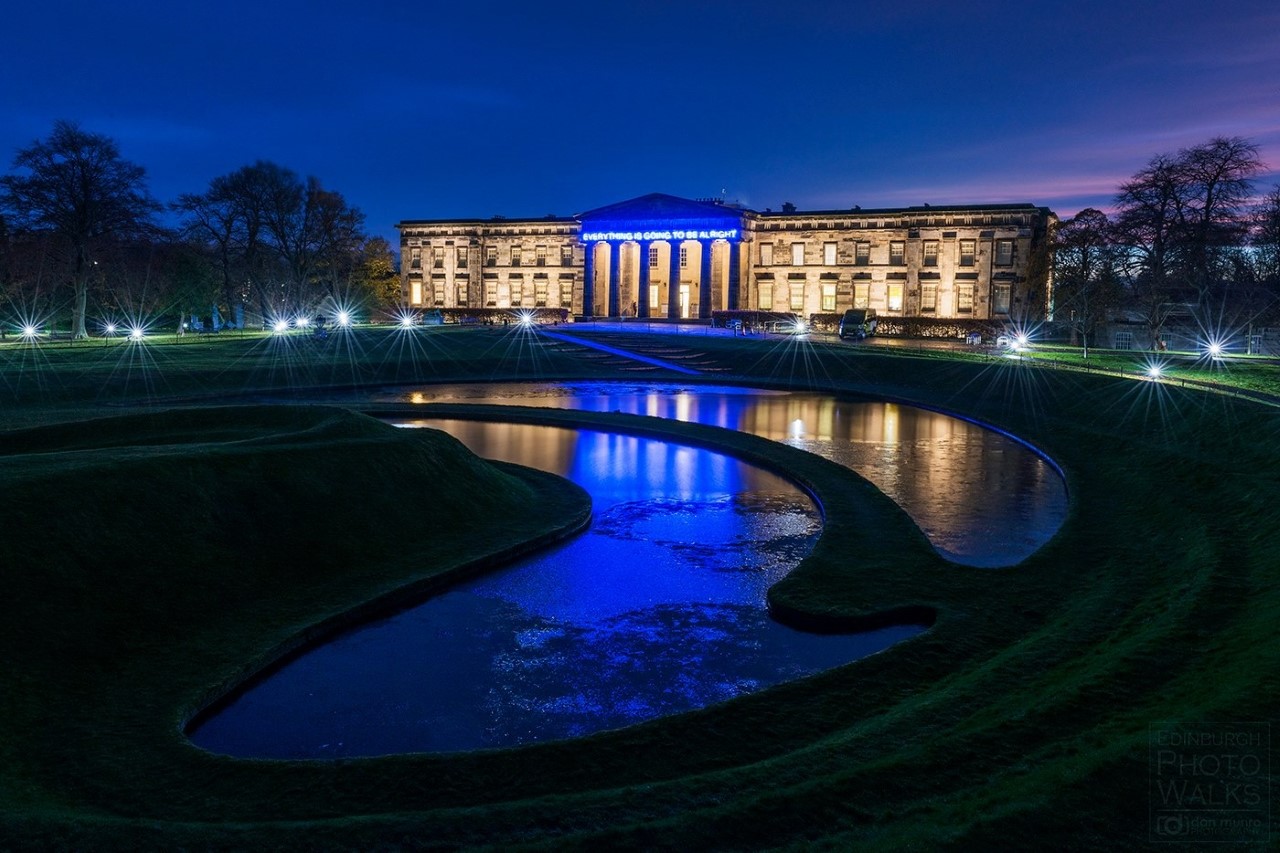 Gallery Attendants Fixed Term
Organisation: National Galleries of Scotland
Salary: 21055
Location: Edinburgh
Salary £21,055 per annum (£10.90 per hour) (Band 8)
Working from a choice of 2 days, 3 days, 4 days, or 5 days per week
Fixed Term (initially to 30/06/23 – extension to 07/01/24 possible)
Plus generous benefits package
ABOUT THE ROLE
Enhancing Visitor Engagement at National Galleries of Scotland
We are now recruiting for a range of part-time and full-time Gallery Attendant positions to be part of our friendly and dedicated team supporting our new exhibitions. If you have proven experience in a visitor attraction, or in the retail or hospitality sector combined with excellent interpersonal and communication skills, we want to hear from you.
As a Gallery Attendant you'll provide a consistently excellent and engaging experience, ensuring visitors always have a safe and enjoyable visit whilst keeping our art secure. You will be working across all four of our amazing Galleries based in the heart of Edinburgh.
Whilst these roles will initially be until the 30th June 2023 it is anticipated these will be extended until the 07th January 2024.
THE DIFFERENCE YOU'LL MAKE
Our Vision
National Galleries of Scotland Security and Visitor Services Team provide an exceptional visitor experience and service. The team embodies our strategy 'We make art work for everyone', in protecting our art, people and our buildings and ensuring an inclusive welcome for all.
Our Mission
National Galleries of Scotland Security and Visitor Services team exists to enable our visitors to explore, experience and enjoy our artwork safely and securely at our various Galleries. The department has three key areas of responsibility:
Visitor Engagement: aiming to deliver an exceptional experience to all our visitors in a welcoming, inclusive, and informative environment.
Security: endeavouring to keep people, our buildings and works of art safe, responding effectively to risk.
Income generation: encouraging donations, selling tickets for paying exhibitions, and signing up visitors to our Friends scheme.
In all that you do, you'll support your colleagues by welcoming visitors, helping them enjoy their experience of the National Galleries of Scotland and making the most of their visit. Reporting to Supervisors and Duty Managers you will:
Be present in the galleries as the public face of the National Galleries of Scotland and look for opportunities to actively engage visitors. 
Support, implement and explain gallery rules and regulations.
Provide invigilation cover across the galleries, safeguarding art from damage.   
Build knowledge of exhibitions and displays communicating this effectively to a diverse range of audiences.
Maintain a high standard of presentation in the galleries calling on supervisory support when required.
Keep up to date with current exhibitions, what's on, general tourist information and actively promote the shops, cafés, and the benefits of the Friends scheme.
Look after the security and safety of people, responding effectively to risk.
Be prepared to assist in safe evacuation of our buildings in the event of any incident or emergency.
Undertake light cleaning and occasional light lifting duties.
Application Deadline: Monday 20/03/2023