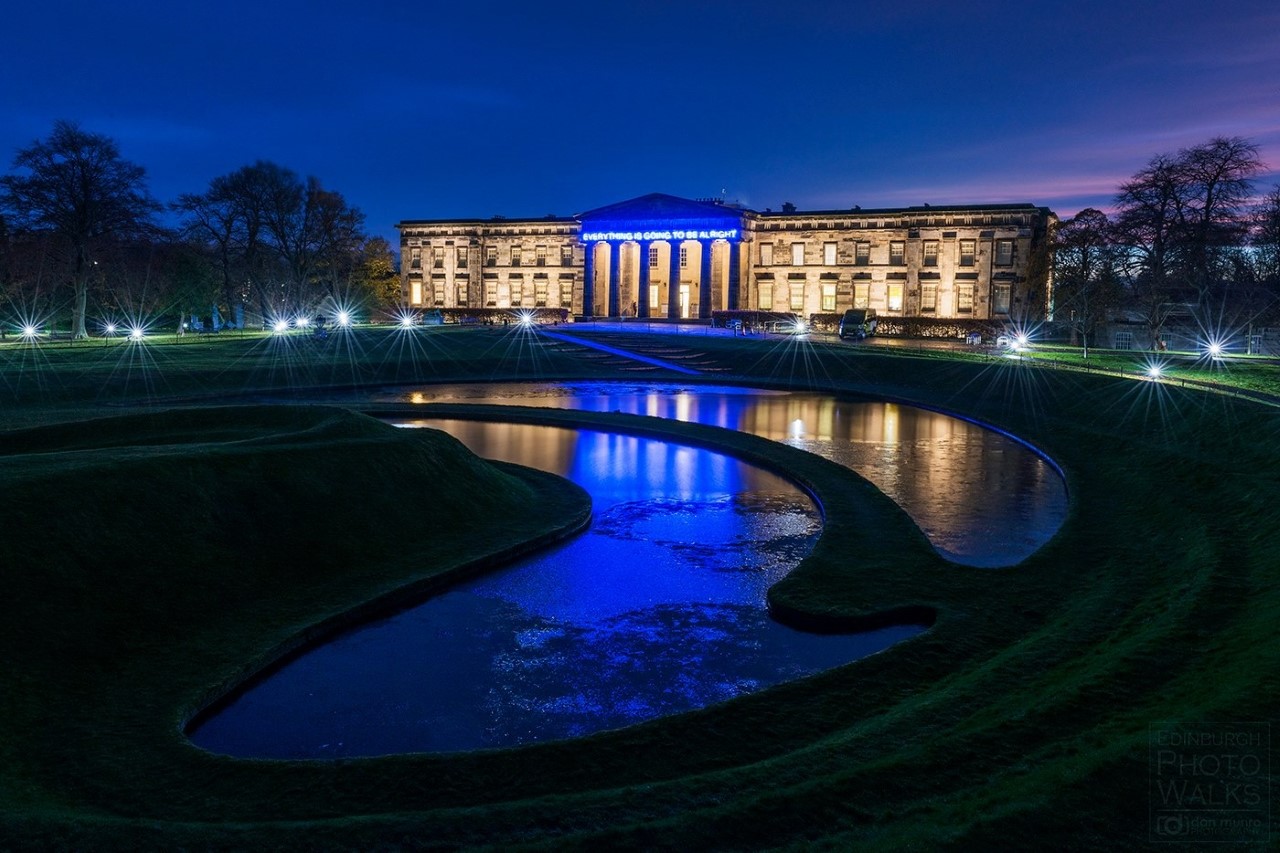 Gallery Attendants
Organisation: National Galleries of Scotland
Salary: £19,976 per annum pro rata
Location: Edinburgh
The main purpose of the Security & Visitor Service within the Galleries is to welcome, assist and supervise visitors and to provide security for the displays.
Key responsibilities:
1. Supervision of members of the public to ensure the safety of the collections and regulation of those failing to comply with the Gallery's conditions of entry.
2. Providing a high standard of visitor care, maintaining a professional front and being the public face of the National Galleries of Scotland. Welcoming visitors, answering queries and orientation.
3. Staffing fixed duty or access points including searching incoming baggage or containers as necessary.
4. Monitoring fire and security alarm panels, CCTV systems and maintenance of accurate records.
5. Assistance to the public in emergency situations.
6. Supervision of contractors and tradespeople.
7. Light cleaning and portering duties.
8. Adherence to Health and Safety guidelines.
9. To be proactive in keeping up to date with NGS exhibitions, events and displays and to engage with the public on these, whilst also remaining vigilant.
Application Deadline: Friday 25/03/2022