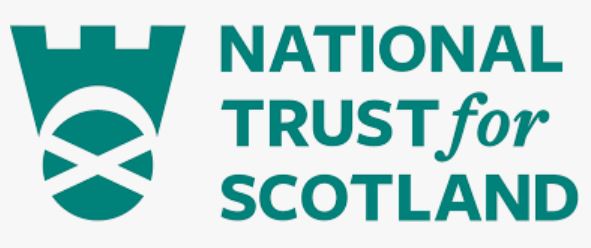 Garden & Estate Manager
Organisation: The National Trust for Scotland
Salary: £35,579 - £39,358 pro-rata, per annum
Location: Brodie Castle
Brodie Castle Estate:
Brodie Castle is set in a 75 acre "policies" estate of mature trees, avenues and mixed woodlands with a large man-made pond. Moreover, it is the official custodian of Ian Brodies national Daffodil collection, which is considered to be of great horticultural importance. It maintains strong links to the Brodie family, whose ancestral seat this was for its entire history. The estate is well visited by dog walkers and local people and is used as a park throughout daylight hours.
JOB PURPOSE
This job exists in order to ensure that the garden and policies elements of Brodie Castle are managed and maintained as an internationally recognised garden and landscape of outstanding horticultural importance, contributing to the property's overall conservation and development, and its enjoyment by visitors and supporters.
Application Deadline: Sunday 23/07/2023