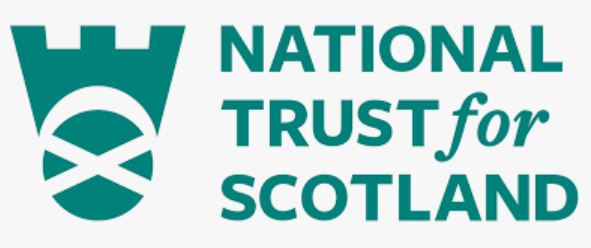 Gardener
Organisation: The National Trust for Scotland
Salary: £19,760 pro-rata, per annum
Location: Fyvie Castle
Fyvie Castle
Fyvie Castle is located on the outskirts of Fyvie village, Set within extensive grounds, this imposing 800-year-old fortress, with Raeburn portraits on the walls and wildfowl in the loch is one of the most impressive Castles in the country and is a fabulous place to soak up the atmosphere of old Scotland.
An exciting opportunity to be a part of the on-going development of the Garden of Scottish Fruits. Covering 2 acres, the garden contains one of the most complete collections of Scottish fruit in the country. Apples and Pears are in the early stages of being trained in a variety of restricted forms. The garden also contains a huge range of soft fruits.
Outside the walled garden, a meandering path leads through the 'American Garden', a 100m mixed border of trees, shrubs and herbaceous perennials before bringing you into the impressive 18th century designed landscape outside the Castle containing many mature hardwood trees.
This regionally significant Castle and its outstanding garden and landscape attract around 50,000 visitors a year; a competent and enthusiastic gardener is required to complete and compliment the staff structure. An eye for detail as well as flair for creating a beautiful visitor environment is essential.
Application Deadline: Friday 18/02/2022