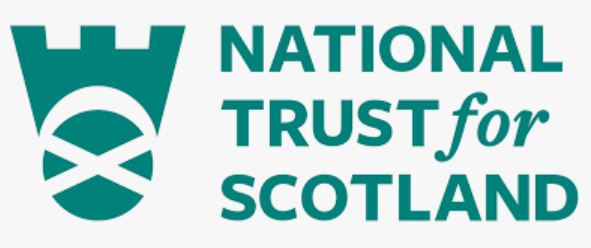 Gardener
Organisation: The National Trust for Scotland
Salary: £19,760 pro-rata, per annum
Location: Haddo House
Haddo House
Haddo House is located around 5 miles from the village of Tarves, set within extensive country park, it is a magnificent example of a Scottish stately home in the Palladian style. The elegant and luxurious interior are home to an extensive art collection, including 85 paintings of Aberdeenshire castles by acclaimed Victorian artist James Giles
An exciting opportunity to be a part of the on-going development of the Haddo House terrace gardens. The gardens are a vibrant and exciting garden to work within.
Its long and varied history underpins the whole estate and its management with the gardens forming an integral part of the overall visitor experience. The gardens are always evolving within its historical framework both as a plantsman's garden and as a living work of art. We are seeking a suitably skilled and motivated individual to join us to continue its reputation and extend its interest to all visitors.
Outside the terrace garden, there are a series of informal lawns and landscape trees which lead the visitor in to the wider designed landscape and join with the Country Park and the impressive Scots Mile.
This regionally significant House and the wider country park welcome over 200,000 visitors a year; a competent and enthusiastic gardener is required to complete and compliment the staff structure. An eye for detail as well as flair for creating a beautiful visitor environment is essential.
Application Deadline: Friday 18/02/2022