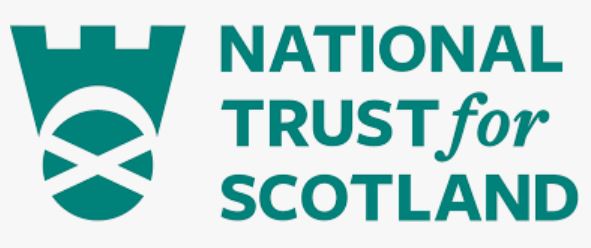 Gardener
Organisation: The National Trust for Scotland
Salary: £19,889 pro-rata, per annum
Location: Crarae Gardens
KEY PURPOSE
To ensure that the garden and related policies of Crarae Garden are managed and maintained as a nationally recognized gardens of historical and horticultural importance, contributing to the property's' overall conservation and development, and its enjoyment by visitors and supporters.
The role of 'Gardener' as a key member of the Crarae Gardening Team will be heavily involved in the care and maintenance of the gardens and wider designed landscapes. This is a full time; permanent post and the successful applicant must be able to drive.
CONTEXT
Crarae is one of the finest examples of an exotic Himalyan style woodland garden. Set beside the banks of Loch Fyne, this unique 40 hectare garden is planted around the glen of the steep sided Crarae burn. The garden was started by Grace, Lady Campbell in 1912 and includes a National Collection of southern beech as well as excellent examples of rhododendron, maples, mountain ash and eucalyptus.
Under the direction of the Head Gardener, with supervision from the First Gardener, and as part of the property team, you will assist with the conservation, maintenance and development of the garden and designed landscape to ensure that Crarae Garden is presented to the highest standards to its visitors and guests.
As such, we are looking for a knowledgeable and passionate horticulturist to work with our enthusiastic team of staff and volunteers and to assist with the continued development of a wide range of horticultural aspects of the garden as well as increasing the overall importance of Crarae Garden as a visitor attraction.
Application Deadline: Friday 18/02/2022