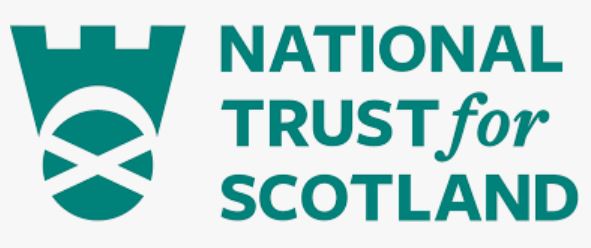 Gardener
Organisation: The National Trust for Scotland
Salary: £19,889 pro-rata, per annum
Location: Geilston Gardens
KEY PURPOSE
To ensure that the garden and related policies of Geilston Garden are managed and maintained as a nationally recognized gardens of historical and horticultural importance, contributing to the property's' overall conservation and development, and its enjoyment by visitors and supporters.
The role of 'Gardener' as a key member of the Geilston Gardening Team will be heavily involved in the care and maintenance of the gardens and wider designed landscapes. This is a full-time post, and the successful applicant must be able to drive.
CONTEXT
The garden surrounding Geilston House is of the highest amenity and heritage standard and the Gardener position is critical in the ongoing development of property for the Trust.
The garden contains many of the elements one would expect of a country house with a formal walled garden with glasshouses, herbaceous borders and formal lawns and hedges. A woodland garden with trees, shrubs, spring bulbs and an abundance of wildlife lines the meandering Geilston Burn. A large productive kitchen garden contains, fruit, vegetables and cut flower borders that are propagated on site, planted, and harvested for the enjoyment of our visitors.
As such, we are looking for a knowledgeable and passionate horticulturist to work with our enthusiastic team of staff and volunteers and to assist with the continued development of a wide range of horticultural aspects of the garden as well as increasing the overall importance of Geilston Garden as a visitor attraction.
Application Deadline: Friday 25/02/2022